Community
Giving back as part of our DNA
Open source is part of our DNA. That's actually how everything started for us: iText was born from the community. As we have evolved over the years into a commercial company, we've always felt strongly that it's important to give back to the open source community.  We acknowledge this and are delighted that open source still helps us today to grow our technology and boost our innovation to our customers. We truly cherish our open source roots and we remain loyal to our heritage. That's why we invest time and resources into connecting with our developer community. 
Image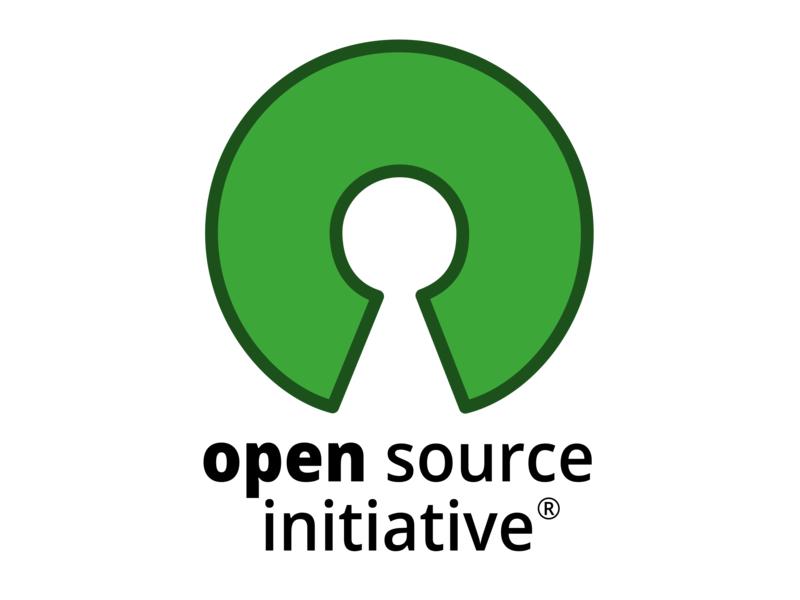 Society
Education, close to our hearts
Education is a core part of our mission to help solve society's toughest problems. iText wants to help people build IT/STEM and career skills that empower them to thrive in the digital economy. Not only by offering our code via the open source community, but also by granting financial support, we help improve access to quality education worldwide.
iText, therefore, has chosen to support CoderDojo financially. Coderdojo is a global movement of free, volunteer-led, community-based programming clubs for 5-17-year-olds. Through donations, iText enables Coderdojo to purchase new equipment that is used in the clubs.
Image
People
Building the best place to work
At iText we believe in hard work and accomplishments, but a healthy work-life balance is also highly valued and encouraged at iText. In fact, it's vital. Building peer relationships is essential both for our individual fulfillment as well as for the success of our business. Our employees enjoy the freedom to organise their own working times and place of work, and get the opportunity to constantly improve their knowledge and skills. Regular "fun activities" such as monthly Happy Hours, football tournaments and more, improve our well-being and stimulates the team spirit.
Image
Diversity and Inclusion
We have an open culture
As a global company, we at iText value the diversity of our people and promote inclusion for all in the workplace. We view diversity as essential in creating an innovative and inspiring work environment and we actively promote equal rights and opportunities in the workplace regardless of gender, ethnic origin, nationality, religious belief, disability, sexual orientation or age.
Image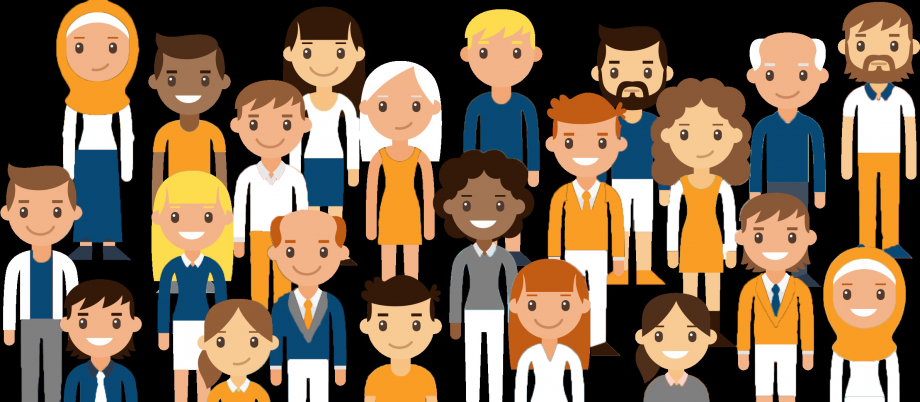 Sustainability
Our people are change agents
At iText, we strive to build sustainability into everything we do - and in the way we interact with the environment. That's why our colleagues do whatever they can to help to minimise waste, reduce their carbon footprint, or are careful when it comes to use of water. Or, they volunteer at a local beach clean up to help save our oceans! Because small changes can make a big impact on the planet.
Image