Agoria Digital Connect Week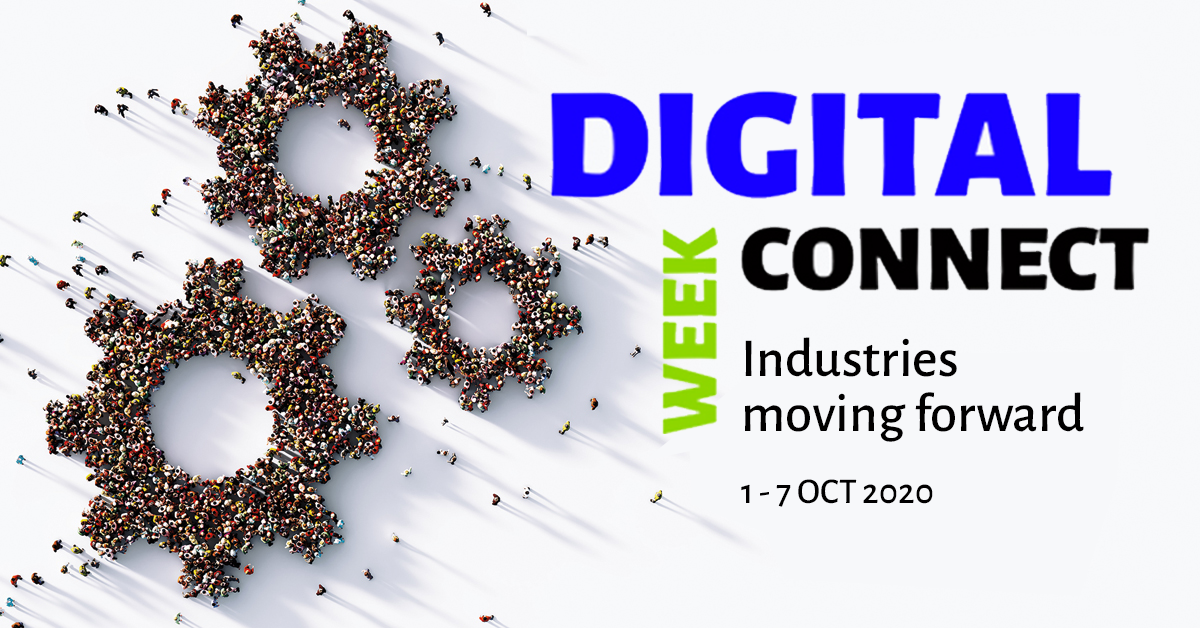 While a lot of companies start their digital journey by optimizing processes to achieve higher operational efficiency, it is clear that becoming a digital company entails much more. It includes finding out how digital can help you create value for your customers, e.g. by offering digital services, by sharing insights from data, by exploring new business models, …
Offering digital services means creating, manipulating ad processing digital documents in high volume. Luckily there will be plenty of room to visit the virtual iText booth during the conference and ask your all document management related questions in realtime.
Date:
From 1 to 7 October 2020
Location:
Online
Price:
Members and guests of Agoria, Belgian Cyber Security Coalition or BIPT: free of charge.



 
Non-members have free access to the keynote session on Thursday 1 October.
Non-members can attend all sessions at an all-in price of €150.
Discover Digital Connect Week
Visit iText booth an Join meeting
Agoria Digital Connect Week