About NDC London
About NDC
Since its start-up in Oslo 2008, the Norwegian Developers Conference (NDC) quickly became one of Europe's largest conferences for .NET & Agile development. Today NDC Conferences are 5-day events with 2 days of pre-conference workshops and 3 days of conference sessions.
NDC London 2021
NDC London 2021 will be hosted online due to COVID-19.
The conference will feature 5 tracks covering topics such as: .NET - Agile - C++ - Cloud - Database - Design - DevOps - Embedded - Front-End Framework - Fun - Functional Programming - Gadgets - Internet of Things - JavaScript - Microsoft - Mobile - People - Programming Languages - Security - Techniques - Testing - Tools - UX – Web and more.
André Lemos will will show why universal accessibility is important, not only for people with disabilities, but also, how we can re-purpose the PDF/UA standard to gain access to "dark data", making this information more readily available. The challenges are varied, from having the ability to gauge if a set of data is already properly accessible, to how we can automate making this transition automatic.

 
Michaël Demey will be talking about how changing the history of a Git repository is something you typically don't (or don't want to) do and is, according to some, pure blasphemy. But what if you get given the task to make your closed source applications open source?
That's exactly how we spent a summer. In this talk he'll share how we got to live the dream of being time travelers and changing history as we saw fit. We'll be going over our transition from trying to do it by hand and butchering everything along the way, to the more elegant way of using automation to help us. We'll gladly share the pitfalls we encountered, because open sourcing a closed sourced product is more than putting the source code on GitHub. It also means sanitizing a great deal of code, resources, and history to make sure they're clean, and free of references that need to be private.
We hope that we can share our experience so that people know what to avoid, and what to do when faced with the same task. The intended audience knowledge ranges from Medium (where you can learn new things) to Advanced (where you can laugh at our misery).
Image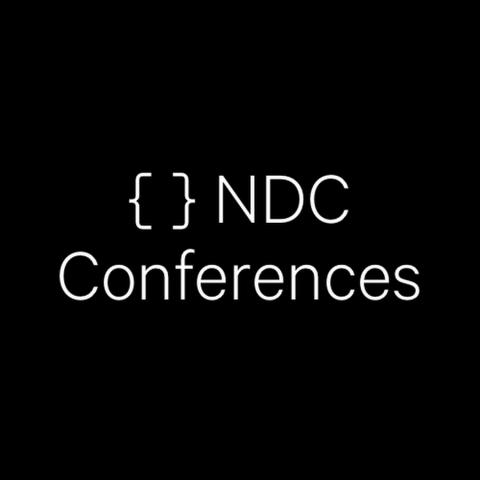 Join the online experience
106 speakers and 40 sessions
Register now
Michaël Demey
With interests including Open Source software and licenses, Michaël has been a developer at iText Software since 2011. After almost a decade of working closely with PDF, he has a keen insight into its uses in the real world. When he's not looking at PDF syntax, he likes to play music and (tries to) develop games.
Image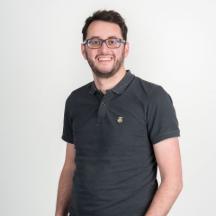 Michaël Demey
Research Manager
André Lemos
André Lemos is the Global Lead of Product and Services at iText, a leading technology company active in the digital documents space. iText's flagship product is iText 7, an open source library to create and manipulate PDF documents in Java and .NET (C#).
André has a strong development background, and has been involved in product management for 9 years in areas ranging from health, physiotherapy and biosignals research.
Image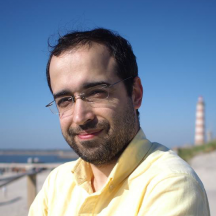 André Lemos
VP of Products