Beyond Chatbots: An AI Odyssey
Our Joris Schellekes has attended the Oracle podcast handling about chatbots and AI.
This month the Oracle Developer Community Podcast looks beyond chatbots to explore artificial intelligence -- its current capabilities, staggering potential, and the challenges along the way.
One of the most surprising comments to emerge from this discussion reveals how a character from a 50 year-old feature film factors into one of the most pressing AI challenges.
Image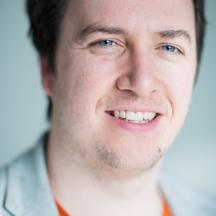 Joris Schellekens
Software Engineer