Join us LIVE
PDF Security: Encryption and Digital Signatures
Knowing how to secure your documents and data is more important than ever. Are you looking for information on how to build security features into your application's workflow? Join iText and the PDF Association for a webinar about PDF security options, focusing on encryption and digital signatures, and learn how you can get started in securing your workflows and user experience right away.
What will you learn?
Options for securing PDF files, including encryption, certificates and digital signatures
How iText can help secure and authenticate your PDF content
Image
Michaël Demey
With interests including Open Source software and licenses, Michaël has been a developer at iText Software since 2011. After almost a decade of working closely with PDF, he has a keen insight into its uses in the real world. When he's not looking at PDF syntax, he likes to play music and (tries to) develop games.
Image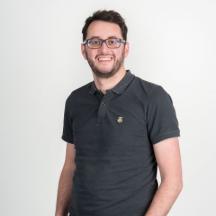 Michaël Demey
Research Engineer
Duff Johnson
As Executive Director of the PDF Association and its US subsidiary, PDF Association, Inc., Duff coordinates several working groups, speaks at a wide variety of industry events and promotes the advancement and adoption of PDF technology worldwide. He serves the PDF industry as ISO Project co-Leader and US TAG chair for both ISO 32000 (the PDF specification) and ISO 14289 (PDF/UA).
Duff is an independent consultant and veteran of the electronic document technology marketplace. He founded or led several software and services businesses in the electronic document industry since 1996, and holds several industry awards.
Image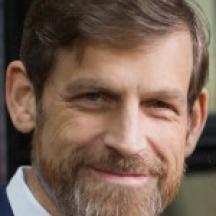 Duff Johnson
Executive Director, PDF Association
Register
Join us for a LIVE webinar May 28 at 10AM EST (Boston, USA) | 7AM PST (San Francisco, USA) |3 PM GMT (London, UK) | 4 PM CEST (Brussels, Belgium)
Can't make it? Register anyway, and we will send you a recording of the webinar!
Watch our recording