BENEFITS
What is the Instance-based License?
For instance-based licensing we define an "instance" as a single occurrence of an operating system (physical or virtual) running an application which links to or otherwise incorporates iText.
The pricing for this license is based on the specific number of instances that your company installs iText on, ensuring you only pay for what you use. Please note that we distribute one license per instance and that there are valuable discounts available for companies that require multiple instances.
Possible to install on either hosted or self-hosted platforms
Our instance-based licenses allow you to install iText software on a hosted platform. The instance count will depend on the scope of your requirements.
You don't have to share your application and/or source code (closed-source)
This license has significant benefits when compared to AGPL, because it releases you from "copyleft" AGPL license requirements, as well as from the requirements to not change the PDF Producer line in the document's properties. It offers indemnification in the event of IP (intellectual property) or patent infringement and grants you access to iText's professional and dedicated support team.
Use Case: Instance-based application
An airline has a PDF form generation solution hosted on a remote platform. Customers enter their information on the airline's web portal and iText uses that data and combines it with data from the airline's database and template rules to create a PDF, such as a boarding pass, for the customer on the fly.
SUPPORT
Commercial license
When purchasing a commercial license, you also gain access to our professional support and maintenance teams.
Support is included with your subscription
A key advantage of our subscription-based licenses is that support and maintenance is included, meaning you are guaranteed support when you need it most. 
Gain direct access to our in-house support engineers
Our support team can help you diagnose and fix issues that arise in your development. 
Access to JIRA support board for 3 users
You can even provide up to three email addresses for your preferred support team members, who will have direct access to your JIRA issue tracker as well as fast access to new iText releases.
Free upgrades to latest features and updates
Speaking of releases, the support subscription also includes access to major and minor new releases.
Satisfied Customers
Image
Image

Image
Image

Image
Image
Image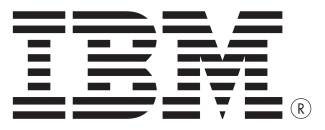 Image

Image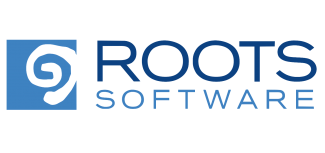 Image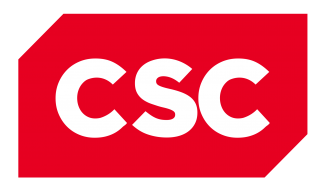 Start your closed-source iText project!
Want to keep your source code secret? Looking to make money while you sleep? Licensing your software solution with iText is easy, get started with your commercial license today.
Request a quote