Benefits
Why use Unit-based End-user Device License?
The Unit-based End-user Device License is perpetual and used one license per; server, virtual machine or node. This license allows you to create applications that run on desktops, laptops and/or mobile devices instead of of the number of servers, and allows you to generate an unlimited amount of PDFs. There's a one-time fee for the use of our production end-user devices. The use of our non-production end-user devices is mandatory, which is why you can purchase it with a 50% discount (e.g. testing, development, Q&A, UAT, BA or DR).
You don't have to share your application and/or source code (closed-source)
This license had significant benefits when compared to AGPL, because it releases you from "copyleft" AGPL license requirements, as well as from the requirements to not change the PDF Producer line in the document's properties. It offers indemnification in the event of IP (intellectual property) or patent infringement and grants you access to iText's professional and dedicated support team.
Professional support iText development team
This license grants you access to our professional support and maintenance teams. In fact, it's mandatory to use our support team in the first year. Afterwards, you can renew annually at 20% of the prevailing list price. 95% of our customers renew, because of the high value of our professional support.
Use Case: End User Device
Your company has a CRM system that is locally installed on each of your staff's desktops. You have created a PDF Invoice application to turn data that is entered into the CRM into a PDF Invoice that is easily archived.
Support
Commercial license
When purchasing a commercial license, you also gain access to our professional support and maintenance teams.
Mandatory for the first year
After that first year, you can renew your subscription annually at 20% of the prevailing list price. 95% of our customers choose to renew their support program subscriptions, which is a testament to its high quality and added value. 
Gain direct access to our in-house developers
Our support team can help you diagnose and fix issues that arise in your development. 
Access to JIRA support board for 3 users
You can even provide up to three email addresses for your preferred support team members, who will have direct access to your JIRA issue tracker as well as fast access to new iText releases.
Free upgrades to latest features and updates
Speaking of releases, the support subscription also includes access to major and minor new releases.
Satisfied Customers
Image
Image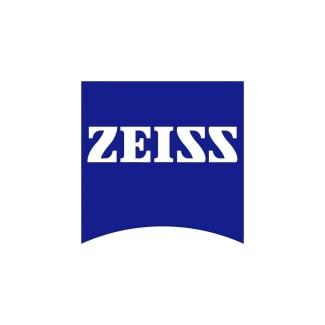 Image

Image

Image
Image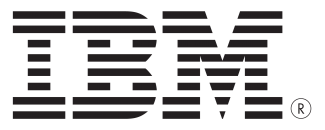 Image

Image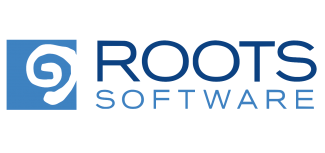 Image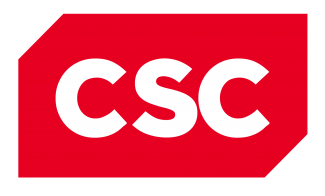 Start your closed-source iText project!
Want to keep your source code secret? Looking to make money while you sleep? Licensing your software solution with iText is easy, get started with your commercial license today.
Request a quote