Benefits
Why use Unit-based End-user Device License?
The Unit-based End-user Device License is perpetual and used one license per; server, virtual machine or node. This license allows you to create applications that run on desktops, laptops and/or mobile devices instead of of the number of servers, and allows you to generate an unlimited amount of PDFs. There's a one-time fee for the use of our production end-user devices. The use of our non-production end-user devices is mandatory, which is why you can purchase it with a 50% discount (e.g. testing, development, Q&A, UAT, BA or DR).
Satisfied Customers
Image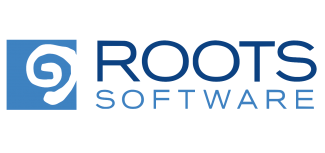 Image

Image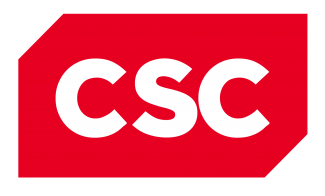 Support
Commercial license
When purchasing a commercial license, you also gain access to our professional support and maintenance teams.
Start your closed-source iText project!
Want to keep your source code secret? Looking to make money while you sleep? Licensing your software solution with iText is easy, get started with your commercial license today.
Request a quote