Intro
iText 7 pdfDebug
pdfDebug is a unique PDF debugger that integrates into your IDE and allows you to debug your code while your are writing it. pdfDebug shows you the complete internal structure of your PDF files turning your PDF file inspection into a breeze. If you are developing PDFs in Java or .NET, pdfDebug is a must-have for efficient PDF programming.
Benefits
Why use iText 7 pdfDebug?
Don't get bugged by bugs.  
Key features
Core capabilities of iText 7 pdfDebug
Analyze your PDF processing instructions in real time

Clearly see if anything goes wrong as it is happening and fix it

Visualization of your document in a clean tree structure, allows for a detailed view of your file's objects, components and their relationships

Improve your PDFs processing

Available for eclipse or NetBeans on GitHub
Support and learning resources
*Available only in English
Satisfied Customers
Image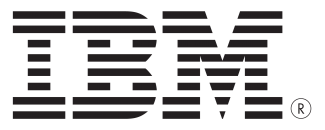 Image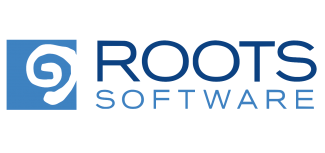 Image