What industries do we already provide with PDF solutions?
画像

画像

画像

画像
画像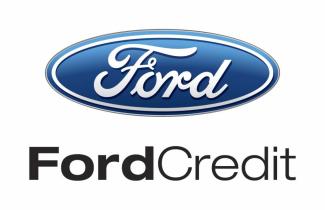 画像

画像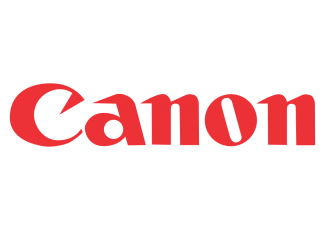 画像
画像

画像

画像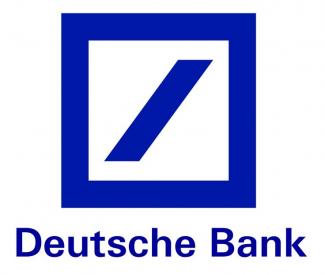 画像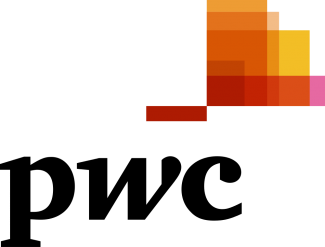 画像

画像
画像

画像

画像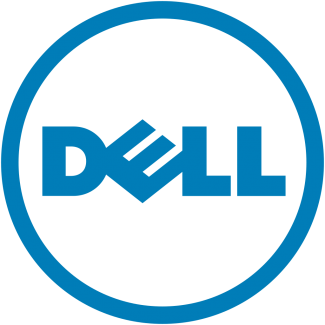 画像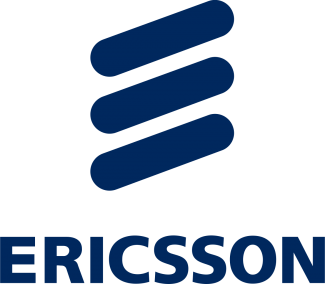 画像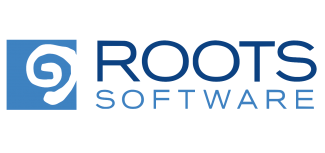 画像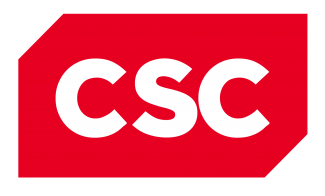 画像

画像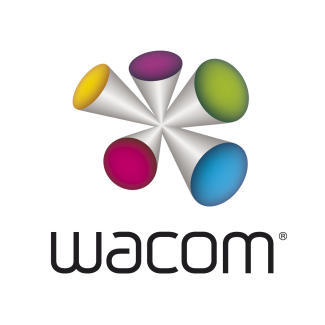 画像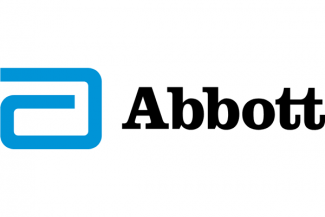 画像

画像

画像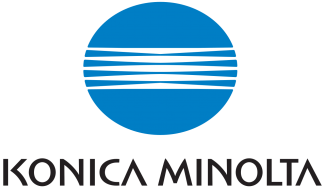 画像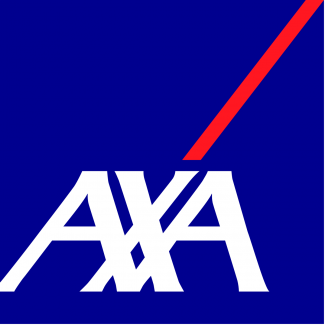 Integration with new technologies
成功を選ぶ
お客様やコントリビューターには、自身のストーリーを共有していただき、iText PDFがどの程度プロジェクトに活用できたかをお聞きしました。
500% increase in speed for Common App's application processing
The Common Application PDF processing
More information
Automated mobile forms and signatures for courier services
Automation Courier Services
More information
10x faster PDF generation in the Car-Pass program
Car-Pass Certificate Processing
More information
Ready to take your document workflow to the next level?
iText Group nv is a proven and award-winning solution partner in automating document processes. We have been passionate about delivering better automated document processes for over 15 years. With us, you can truly take your documentation needs to the next level. iText serves over 5,000 customers across the globe, including finance, government, technology and logistics companies.
Get tailor-made advice
Take a product tour