Document Manager Awards
Document Manager Awards 2022: iText wins award for "Project of the Year: Private Sector"
Image

Now in its 16th year, the Document Manager Awards 2022 (the DM Awards) have taken place, with iText bringing home the award for "Project of the Year: Private Sector" with the case study of PayDashboard.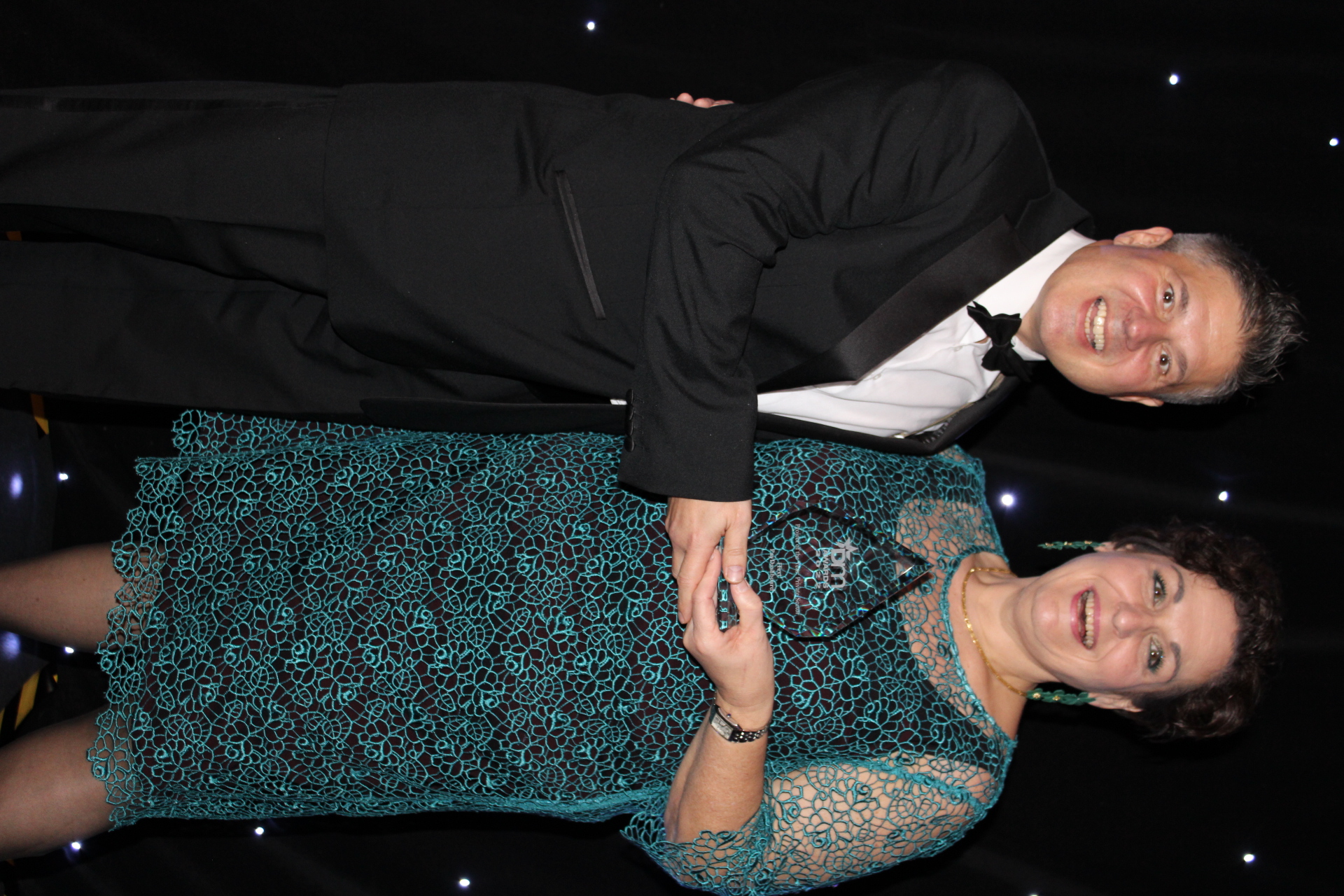 iText was also named a runner-up in the "Compliance Product of the Year" with iText 7.
The DM Awards are run annually in London and were established to showcase, acknowledge, and reward the sector's true pioneers in technology, products, and service. 
The winners and nominees reflect document management leaders segmented across areas with themes including workflow, security, compliance and AI. An independent panel made up of industry experts judges the entries.
iText was also nominated in the following categories:
One to Watch (company)
One to Watch (product - (iText 7)
Open Source Document Management Software of the Year (iText 7)
Compliance Product of the Year (iText 7)
Software Product of the Year (iText 7)
Marketing Team of the Year
Product of the Year (iText pdf2Data)
Company of the Year
As a global leader in innovative PDF software, iText addresses the challenges in digitally transforming document workflows, and has developed effective solutions to help businesses make the shift with solutions such as:
iText 7 -The latest version of our renowned PDF library. Millions of users are creating document workflows and applications with the iText SDK - whether as open source or in a closed source environment. Rather than an application, it is a suite of functions encapsulated in SDKs that developers can use to provide PDF capabilities within their software. Thanks to its dual licensing model, developers can try iText 7 at their own pace and convenience.
iText pdf2Data - is a solution to easily recognize and extract data from documents in a structured, reusable format. It offers a framework to intelligently recognize data inside PDF documents, based on selection rules that you define in a template. This offers significant advantages over AI-based alternatives which need extensive training to recognize documents.
iText DITO - is a collaborative solution for developers and business users that simplifies the process of creating and maintaining PDFs, such as invoices, credit card statements, reports and more. It's a perfect solution for organizations looking to collaboratively and intelligently manage information, while also reducing developer workload.
---
---