Get to know iText
Your boarding pass for your flight. Or an invoice, receipt or form in a PDF format.... Most likely they were generated by iText technology!
iText is a global leader in innovative award-winning PDF software. It is used by millions of users - both open source and commercial - around the world to create digital documents for a variety of purposes: invoices, credit card statements, mobile boarding passes, legal archiving and more. 
iText works and works well. Our customers choose iText because of our world-class quality of software, and our reliable mature, proven technology in the iText code library iText 7 Suite. We are recognized as a global thought leader and innovator in PDF solutions and functionalities. As an open source code library, iText PDF can be embedded into the document solution workflows of various industries and their applications.
Our diverse customer base includes many of the Fortune 500 companies, as well as small companies and government agencies. We strongly believe in the value of open source software. Our core library, iText 7, is available under the AGPL license. We also offer commercial licensing for customers that do not wish to comply with AGPL and want to keep their source code private.
Vision
In a world in which speed and efficiency are paramount, we enable companies and people to build the most reliable solutions for document and data exchange, effortlessly.
Image
Mission
It's our mission to be the most trusted and comprehensive technology provider which perfectly leverages the power of PDF, by offering open-source and enterprise solutions that streamline the generation and consumption of documents and data.​ 
Image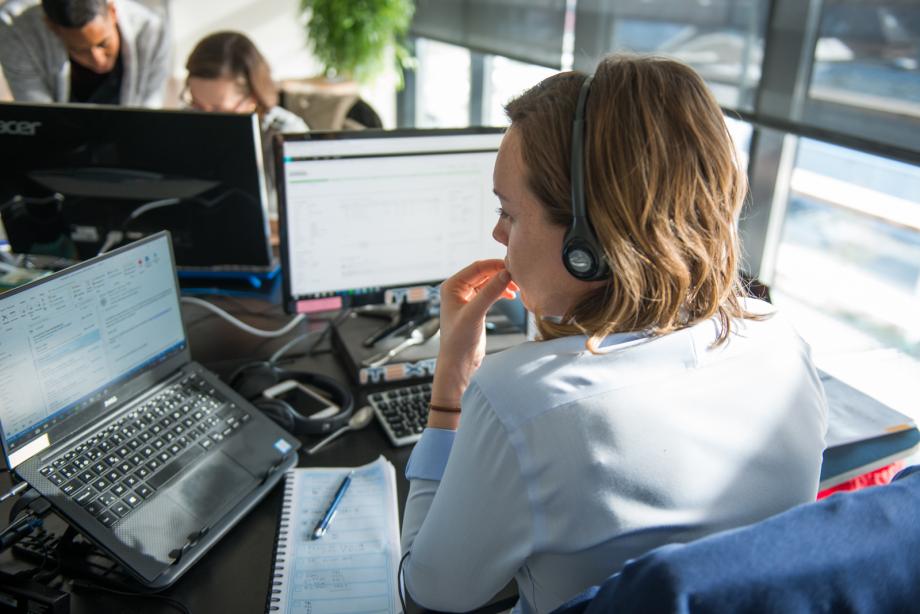 Our offices
iText Software Belgium
AA Tower
Technologiepark-Zwijnaarde 122
9052 Zwijnaarde
Belgium
iText Software Corporation
Blog
Find out what we are working on to make your processes, workflows and applications even better, or take some time to read through our latest blog posts.
Events
Want to meet and talk to our experts, attend one of our technical webinars, or just get to know each other better? Check out the next events and webinars.
Awards
iText has raked in a considerable number of prestigious awards from professional organizations and publications. Discover our latest industry recognitions.
Image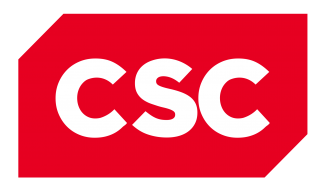 Image

Image
Image
Image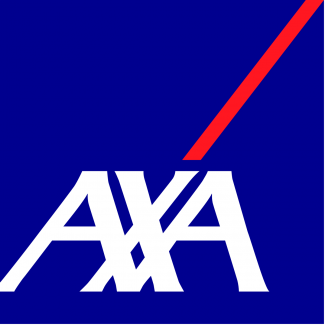 Image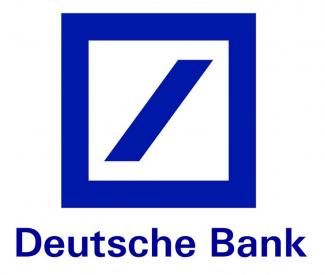 Image
Image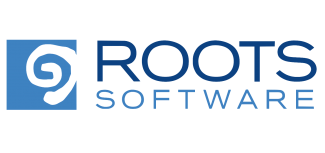 Image

Image
Image

Image

Image

Image
Image

Image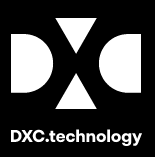 Image
Image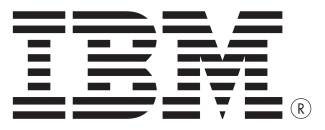 Image

Image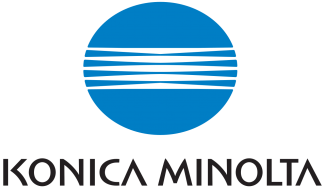 Image

Image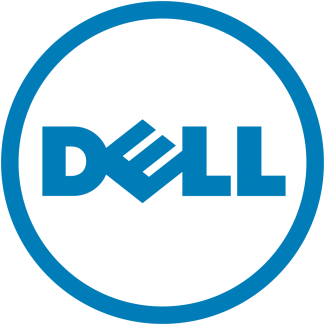 Image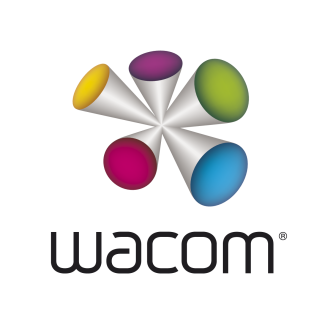 Image

Image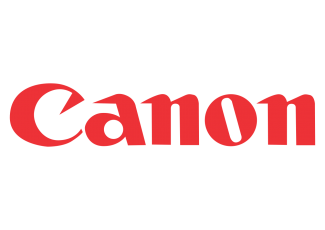 Image

Image

Image

Image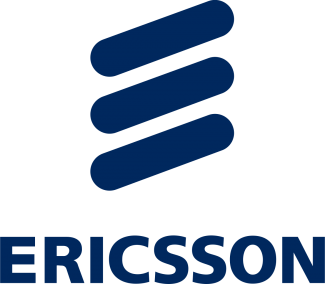 Image
Image

Image

Image