Image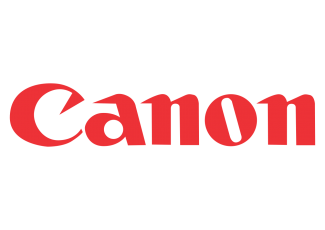 Image

Image
Image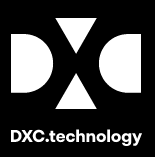 Image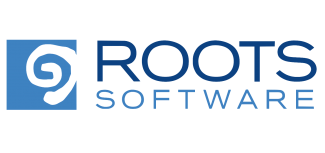 Image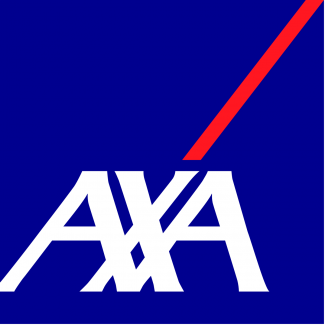 Image
Image

Image

Image

Image

Image

Image
Image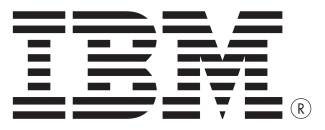 Image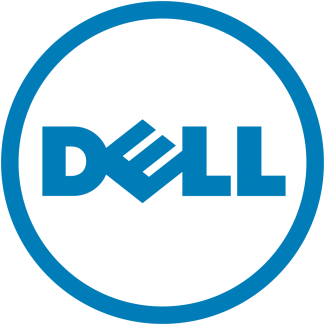 Image
Image

Image
Image
Image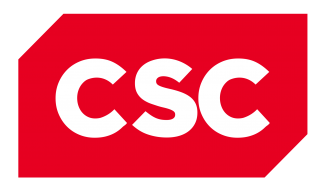 Image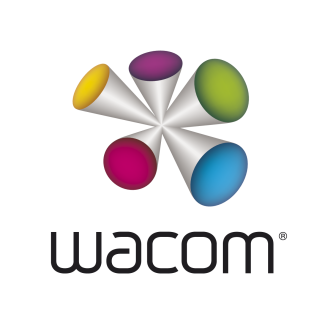 Image

Image

Image

Image
Image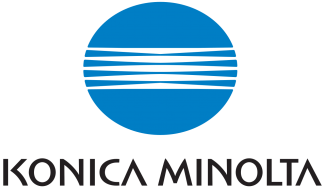 Image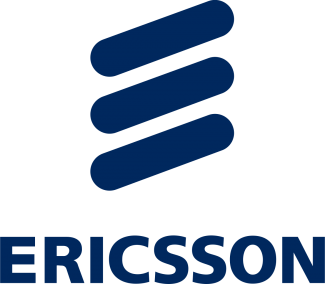 Image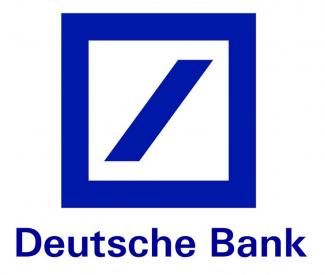 Image

Image

Image

Image

Image
Integration with new technologies
What industries do we already provide with PDF solutions?
Choose success
We asked our customers and contributors to share their story with you, and how iText PDF has helped them leverage their projects.
iText pdf2Data: enabling intelligent, efficient extraction of PDF payslip data
More information
iText 7 Core - Providing PDF functionality for India's PayNearby app
More information
iText 7 Core and pdfHTML - enabling online insurance services and document archiving
More information
Ready to take your document workflow to the next level?
iText Group nv is a proven and award-winning solution partner in automating document processes. We have been passionate about delivering better automated document processes for over 15 years. With us, you can truly take your documentation needs to the next level. iText serves over 5,000 customers across the globe, including finance, government, technology and logistics companies.
Get tailor-made advice
Take a product tour