Document Workflow
Prevalence of the PDF format
PDF is one of the world's most widely used document formats. A Portable Document Format (PDF) file is a self-contained cross-platform document. A PDF is a file that will look the same on the screen and in print, irrespective of the kind of computer or printer you use and regardless of the software package that was originally used to create it. Although PDFs contain the complete formatting of the original document, including fonts and images, PDF files are highly compressed, allowing complex information to be downloaded efficiently. Since the dawn of Blockchain technology, PDFs have become the preferred choice for invoices and other digital documents such as contracts that require a digital signature for authentication & document security. As a software developers platform in Java and .NET, iText has proven to be the prime solution to integrate PDF functionalities into applications, processes or products. Fast, reliable and efficient Document workflow is a critical process in companies. Quick Data access and information distribution are key's to a company's success.
Image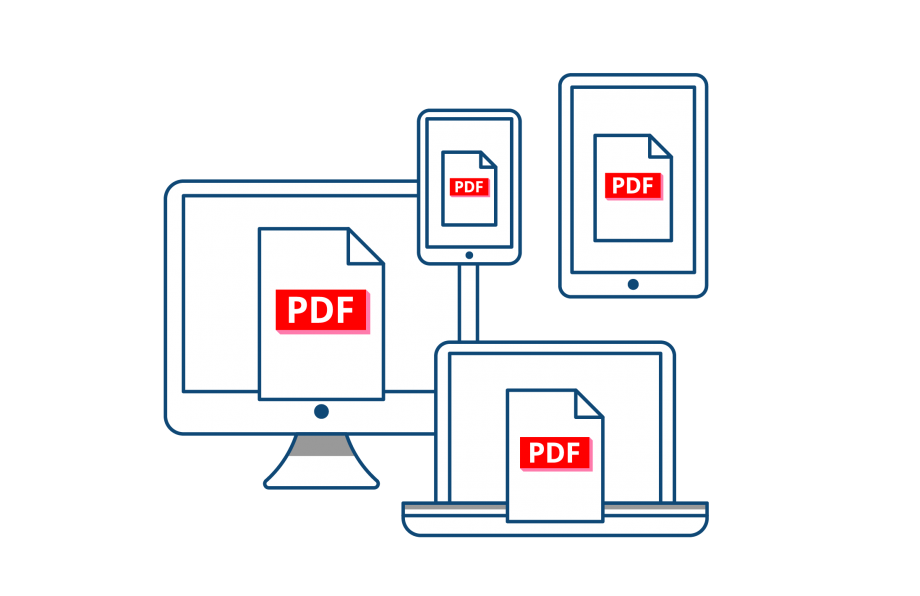 Integrate iText 7 into your PDF document workflow
With the release of iText 7 Suite, you now have a number of PDF tools at your disposal to automate & optimize your companies PDF document workflow. To name just a few of those tools, there is secure digital invoicing and long-term secure PDF archiving. You can take care of compliance issues through a PDF SDK, create your PDFs with more elegant typography and safeguard your intellectual property. You can also use highly secured digital signatures combined with blockchain technology and much more. With iText 7 you can automate your companies complete PDF document flow and your job as a Java or .NET developer is made easier with our library of professionally coded API.
Start a free trial
View case studies