Intro
iText 5 Core
iText 5 Core was superseded by iText 7. If you haven't made the switch to iText 7 yet or if you would like to learn more about stand-alone products that use iText 5 as their main engine, please continue reading.
Image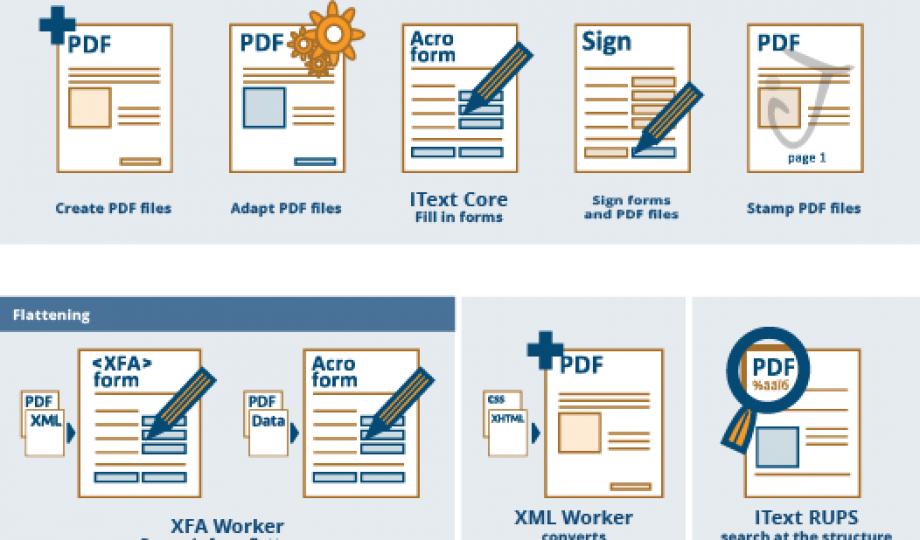 Benefits
Why use iText 5 Core?
Please note that since the introduction of iText 7, we recommend that customers use iText 7 for new projects and to consider moving existing projects from iText 5 to iText 7 to benefit from the many improvements in the latest release.
Discover iText 5
Our software toolkit offers you one of the best-documented and most versatile PDF engines in the world (written in Java and .NET), which allows you to not only integrate PDF functionalities into your workflow, but also in your applications, processes or products. With the release of the iText 7 Suite, you can even optimize invoicing, ensuring long-term archiving and take care of compliance issues through its PDF SDK.
Key features
Core Capabilities of iText 5 Core
Launched in December 2009 to supersede iText 2, it is a PDF tool that represented a giant leap in programmable PDF technology and fueled the growth of iText Software as a company.
Support and learning resources
*Available only in English
Satisfied Customers
Image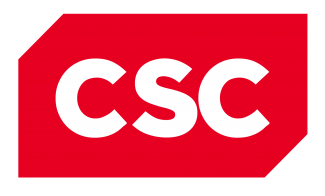 Image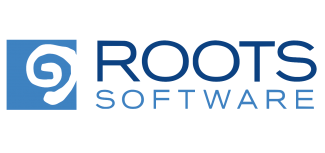 Image