What makes iText a great product is the fantastic community built around it. Through the years, iText has received a lot of questions on StackOverflow and GitHub - which were answered by the iText team & users, and we also continuously receive Pull Requests from our customers. In short, our team, customers, and always-improving user experience help give iText a 5-star rating
Last year, our blog about customer satisfaction showed that customer focus is significant to us and happens to be one of our core values. So naturally, this translates into higher customer satisfaction rates. Our last blog post talked about maintaining our high customer satisfaction rate of 88%, and we measure this using the Customer Satisfaction Survey app for Jira.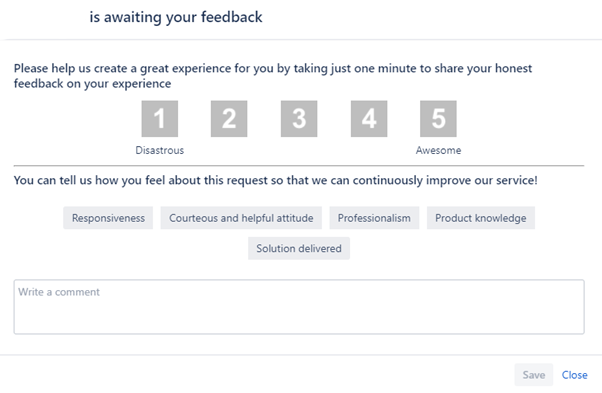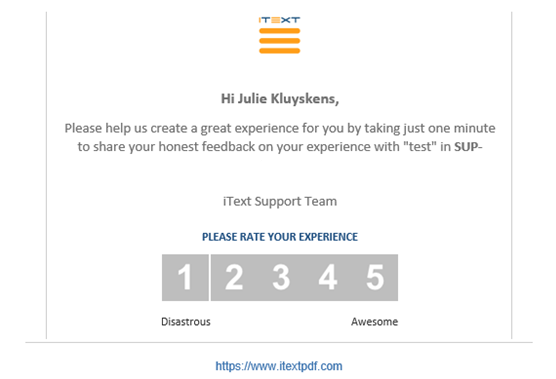 In this first article, the first in a two-part series, we will dig deeper and talk to the iText Customer Focus team. Their primary goal is to help our customers with technical problems. 
We talked with André Lemos, our VP of Products, who leads the team, and Kevin Willems, one of our Pre-Sales Engineers.
Hello  André and Kevin! Tell us what has changed with iText compared to last year, and what effect did this have on the customer satisfaction ratings?
André: We've created some more processes to track the quality and responsiveness of our service, and we have a process within the team to expedite and prioritize bug fixes.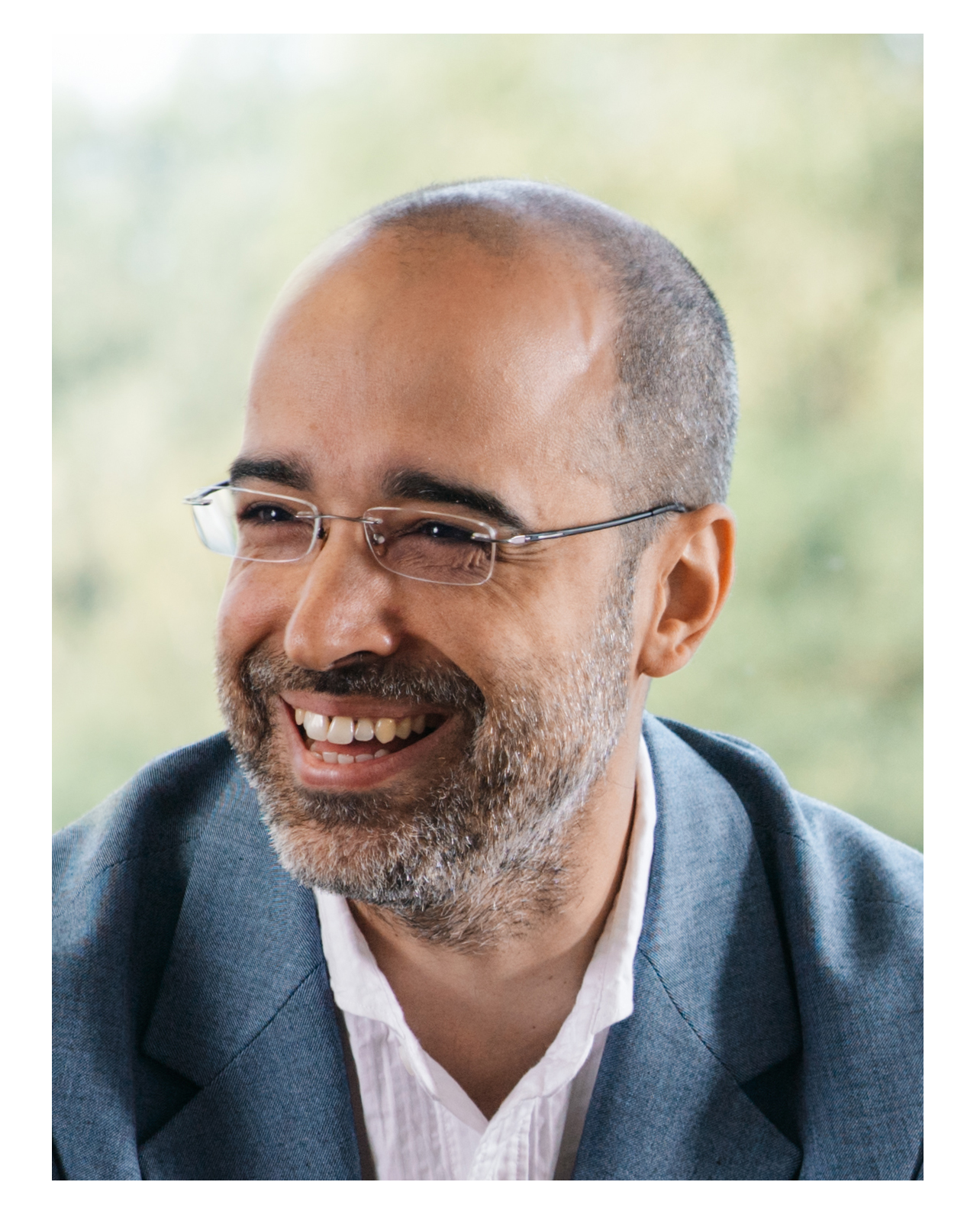 What is the customers' direct feedback on the support that iText is providing them?
André: The data from the last blog post at the end of August this year paints a good picture. You can see that the team is excelling in responsiveness, a courteous and helpful attitude, delivered solutions, and so much more!

Is the support mainly handled by e-mail and JIRA tickets or by phone?
André: The preferred way we tackle our customer support issues is through our Jira support system. Sometimes, we do jump on calls, Teams, or Zoom in exceptional cases, but we try to avoid them as much as possible. 
Periodically conversations occur over email, but that's not our preferred method. Because documenting the case through email and having someone else pick it up in a different time zone or after a vacation can cause delays. 
Kevin: I love working with our customers! My goal is to provide the best customer service possible. But, at the same time, it is best for support to be conducted through a system like Jira. Sometimes, I prefer a phone call with our customer; that immediate back-and-forth call allows for direct communication and a better understanding of the issues.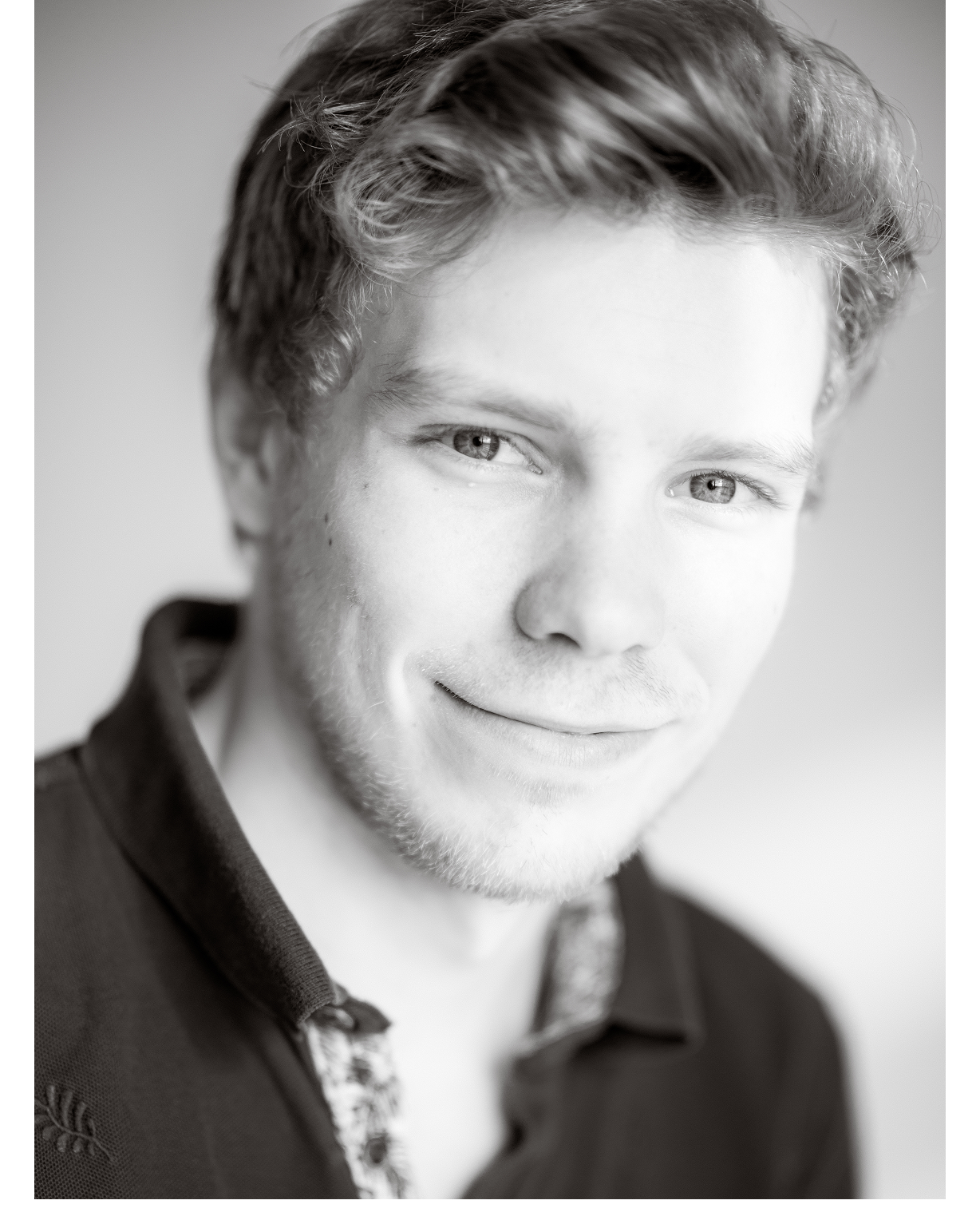 Does your team have more responsibilities beyond customer support? 
André: The Customer Focus team comprises two teams: Pre-Sales and Support. Both participate in Jira support, but Pre-Sales also support the sales team during calls and emails with prospects.
What else is the Customer Focus team doing beyond providing support to the sales team and customers? 
André: With every release, we create new code examples on our Knowledge Base to showcase new functionality or changes in behavior from previous releases. 
These examples are great additions to our codebase, which is maintained on GitHub by the development team. The Knowledge Base pulls code from GitHub automatically, so the embedded examples are kept up-to-date instantly. 
Kevin, what does a typical workday for a Pre-Sales Engineer look like?
Kevin: It's hard to define a typical workday because it all depends on our customer's needs and issues. As a Pre-Sales Engineer, I am included in many calls - both internally and externally, prospects or customers. 
That being said, most of the time, I start my day off by going through my emails, then throughout the day, I work on support tickets logged via Jira and attend meetings as they pop up.
Pre-Sales Engineers are somewhat the "technical backbone" of our sales department, meaning we occasionally also spend some time in our day preparing and presenting training sessions for our iText new hires. 
What makes the job enjoyable for you?
Kevin: I honestly love being able to help our customers; most of the time, our customers are very grateful when we help them out with a question. Secondly, it's a very diversified job comprised of many somewhat small tasks. Finally, I'm never really working on the same issue for an extended amount of time which keeps things interesting.
As a Pre-Sales Engineer, you're also in an ideal spot to attend events both physically and online; this is probably my favorite perk at iText.
How does the international team currently function? Are there weekly team meetings?
André: We have a daily virtual stand-up meeting where we discuss tickets that prove challenging to resolve quickly or need urgent attention.
As the company is growing, so is your team. How many people are in your support team now? Are they all senior positions?
André: We currently have six Customer Support team members, and the two most recent additions just graduated from college. 
Is the Customer Focus team still searching for new members to join the team? If so, how can people apply?
André: Yes, we are! We currently have several positions available; we are hiring a Presales Manager, a Support Engineer, and a Product Manager Core. 
Please, don't hesitate to check our jobs page and see if there is a position you're interested in. Then, you can easily apply through LinkedIn or directly on our jobs page. 

Kevin, you are the best person to ask about this; did you learn on the job, or did you already have experience with PDF or our open-source code?
Kevin: Other than consuming PDF documents using Adobe Reader, I didn't have any previous experience with the PDF structure. But, of course, the same goes for any iText products.
I did have an excellent Java foundation before I started working at iText; everything else was pretty much taught on the job.
Thank you to André and Kevin for giving us an inside view of how the Customer Focus team works!
In the second part of this series, we'll talk to Nieves Canada from our newly-established Customer Success Team at iText. This team was established to help iText customers achieve their desired outcomes with our products, anticipate challenges, and answer iText license renewals. In a few weeks, we'll introduce you to Nieves and her team and their plans for the future. 
If you want to submit a question to ask Nieves to be included in part 2, please do so via our Contact Us form here. 
---
---