Register now for the DSF'20 virtual event & join Erwin Buggenhout as he presents a Case Study about how New Ocean Health Solutions used iText DITO to design, populate and generate PDF reports in record time!
New Ocean Health Solutions is one of many companies with the requirement to automatically output PDFs from their applications. They worked with iText to develop PDF generation based on visual template design and capable of outputting documents compliant with the Section 508 accessibility standard. iText's solution leverages their customers' data and empowers business people to design and edit visually appealing templates, with the power to produce PDF files in high volumes.
You'll learn:
 
Why accessibility is key and how to let help you comply with the Section 508 standard
How to empower business users to own their PDF templates
Ways to drastically reduce time spent developing and updating your PDF forms
Image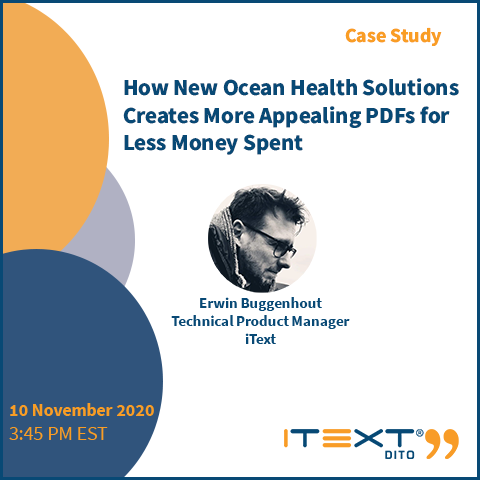 Erwin Buggenhout
Erwin Buggenhout's main area of expertise is management of document generation and CCM solutions for medium sized business and enterprise. He is a technology-to-business translator with great experience in assisting and inspiring organizations to digitally transform their document-centric business processes.
Image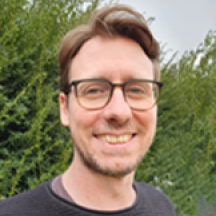 Erwin Buggenhout
Product Manager