Intro
iText 5 XFA Worker
XFA Worker is an add-on for iText 5 Suite and only available with a commercial license. You can use iText 5 XFA Worker to program dynamic PDFs.
Benefits
Why use XFA Worker?
When you are dealing with dynamic forms, and a need for secure file management, XFA worker can help. It offers conversion options to create static PDFs from dynamic forms in your workflow for simple and secure storage.
Key features
Core capabilities of iText 5 XFA Worker?
Convert and protect.  Leverage the flexibility of dynamic PDF documents and the security of static PDF with XFA worker. You can turn your dynamic form files into static PDFs that can be secured and stored with ease.
Support and learning resources
*Available only in English
Satisfied Customers
Image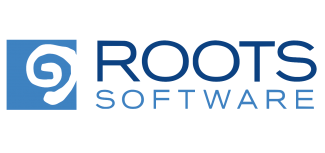 Image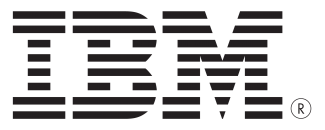 Image