Intro
iText 7 pdfHTML
pdfHTML is an HTML to PDF converter, that easily converts HTML and CSS into PDF documents. As an iText 7 add-on you can use pdfHTML for out-of-the-box solutions, or on its own.

Benefits
Why use iText 7 pdfHTML?
Re-use the structural information from HTML so that you can easily create PDF/A, PDF/UA, or Tagged PDF. 
Key features
Core capabilities of iText 7 pdfHTML
pdfHTML provides a convenient API which allows you to convert a HTML file straight to a PDF file or to a list of iText elements, giving you fine control over how to parse and insert the HTML elements.  
Support and learning resources
Happy customers
Image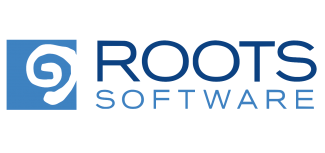 Image

Image