Intro
iText 7 pdfHTML
Convert HTML to PDF

pdfHTML is an HTML to PDF converter, that easily converts HTML and CSS into PDF documents. As an iText 7 add-on you can use pdfHTML for out-of-the-box solutions, or on its own. With the iText pdfHTML tool you can easily convert HTML to PDF and create professionally formatted rich, smart PDF reports and documents. You can integrate the API into your workflow and convert HTML into PDF documents which are standards compliant and are accessible, searchable and usable for indexing.

Benefits
Why use iText 7 pdfHTML?
Re-use the structural information from HTML to easily create PDF/A, PDF/UA, or Tagged PDFs. pdfHTML provides the engine to convert HTML to PDF and the results are well-formatted, well-structured PDF documents. There is no need to know the technical details of the PDF format, pdfHTML utilizes semantic and structural information already present in the HTML.
Key features
Core capabilities of iText 7 pdfHTML
pdfHTML provides a convenient API which allows you to convert HTML files straight to PDF files or to a list of iText elements. This gives you full control over how to parse and insert the HTML elements. When using pdfHTML to convert HTML to PDF you will realize another great advantage. Semantic and structural information contained in the HTML files is an excellent source for pdfHTML to convert the HTML files into rich, smart PDF documents.
Support and learning resources
*Available only in English
Satisfied Customers
Image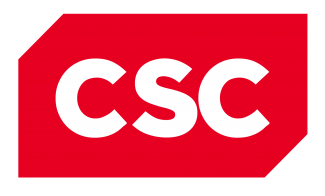 Image

Image