Intro
iText 7 pdfSweep
pdfSweep is an iText PDF tool which allows you to easily and securely redact data from PDF documents.

If your workflow requires recurring PDF data redaction for the same kinds of documents, like for example forms, reports or invoices, pdfSweep can be programmed to automate the redaction process, eliminating the need for manual document processing and removing the possibility of accidental data leaks.
Benefits
Why use iText 7 pdfSweep?
pdfSweep is a highly efficient PDF tool for confidential data redaction.
Remove content from your digital documents irretrievably instead of just covering it up. You can also redact text, images, parts of images or drawings for complete confidentiality. iText pdfSweep complies with GDPR for data redaction.
Key features
Core capabilities of the iText 7 pdfSweep redaction tool
100% information security thanks to irretrievable content redaction. pdfSweep intervenes as you edit a PDF document with iText 7's document stamping and watermarking tools. After adding a digital "blackout bar" over the sensitive text, image or part of an image, pdfSweep changes the document's rendering instructions causing the hidden content of your digital document to become impossible to extract. This works for both text and images, affording you full information security.  Looking at the advantages of pdfSweep and the data security it offers, you may find it surprising that it only takes five lines of code to integrate pdfSweep into your document workflow.
Support and learning resources
*Available only in English
Satisfied Customers
Image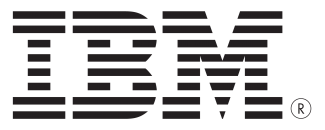 Image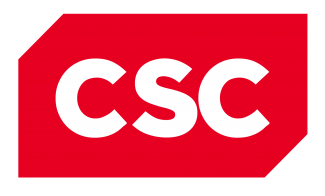 Image