Document Workflow
Prevalence of the PDF format
PDF is one of the world's most widely used document formats. As a software developers' platform, iText has proven to be the prime way to integrate PDF functionalities in applications, processes or products.

Document workflow is a critical process in companies. Data is key to a company's success.
Image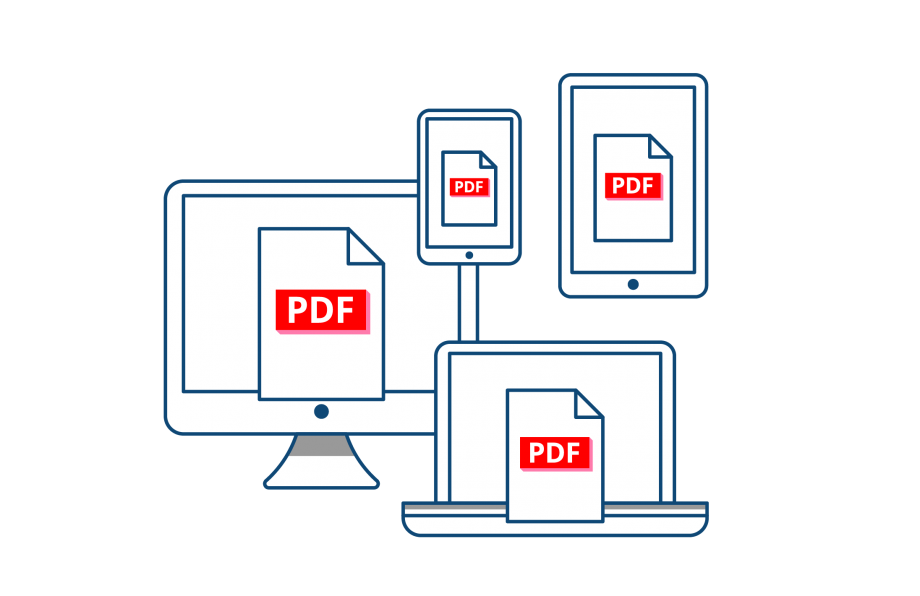 Eager to integrate iText 7 into your document workflow?
With the release of iText 7 Suite, you can optimize invoicing, ensure long-term archiving, take care of compliance issues through a PDF SDK, create your PDFs with more elegant typography, safeguard your intellectual property, and much more.
Start a free trial
View case studies