Image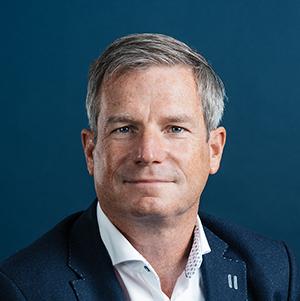 Gary Fry
Chief Executive Officer
Gary Fry, who joined iText in August 2020, brings more than 20 years of extensive leadership expertise in the document technology industry. Gary's role is to set the vision and direction of the company, and drive its business through its next chapter of global growth.
Before joining iText, Gary held a key managerial position at the Media & Communications division of the Volaris Group. As Group Leader, he was appointed to grow Volaris's footprint in the print and publishing industry.
Prior to his position at the Volaris Group, Gary spent more than a decade as CEO of Global Graphics, where he steered the company through a significant growth period achieved both organically as well as through several strategic acquisitions.
Between 2001 and 2008, Gary served several roles at Adobe prior to becoming its Managing Director for the Benelux. He kicked off his career as account manager at IBM and at Oracle.
Gary holds an MBA from the University of Reading, UK.