Image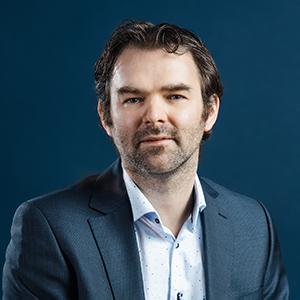 Jacob Quartier
Chief Financial Officer
Jacob Quartier is the Chief Financial Officer of iText as of December 2020. In this role, he is responsible for leading iText's overall global financial activities, as well as organization operations. 
Prior to joining iText, Jacob served as the Vice President, Finance at Showpad, a Belgian-based sales enablement company where he had similar responsibilities. Under Jacob's tenure, the company enjoyed a period of hypergrowth which led to Jacob playing a key role in the many funding rounds. 
Prior to Showpad, Jacob worked as Financial Consultant for Profource, a Dutch consulting firm, where he was involved in many ERP implementations for different clients across Europe.
Jacob started his career at Nuance Communications, a multinational speech and AI technology company. He held several senior finance roles at Nuance in Belgium and at the international headquarters in Ireland. He was involved in many M&A transactions. 
Jacob earned his Master of Science in Business and Economics from the VLEKHO Business School Brussels in Belgium. 
Jacob and his partner live together with their daughter.