Get started
Request your personalized quote
Looking to get started with iText? Our sales team of highly skilled professionals who are passionate about delivering excellent service can help. They will consult with you to decide on the best license model for your project.
Please fill out the form on this page if you are interested in receiving a personalized quote.
How does it work?
Fill out the form on this page, to give us information about your project.
One of our local sales reps will contact you to learn more about your project.
Once our team has all of the information, they will put together a personalized quote to meet your needs.
Choose success
We asked our customers and contributors to share their story with you, and how iText PDF has helped them leverage their projects.
Smart Certificate 2.0 - Issue and share certified and trusted digital documents
Background
More information
Fast template development for health reporting with iText DITO
Health report template creation
More information
500% increase in speed for Common App's application processing
The Common Application PDF processing
More information
Image
Image

Image
Image
Image

Image

Image

Image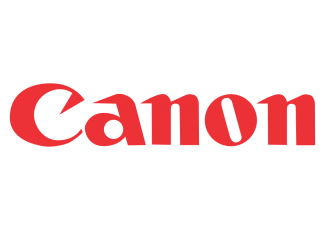 Image

Image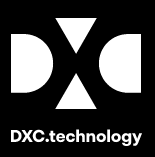 Image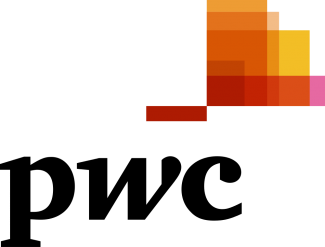 Image

Image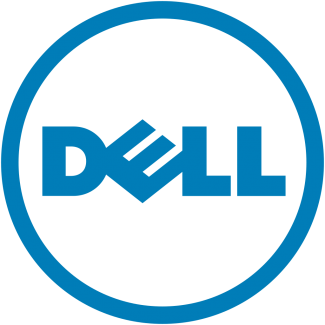 Image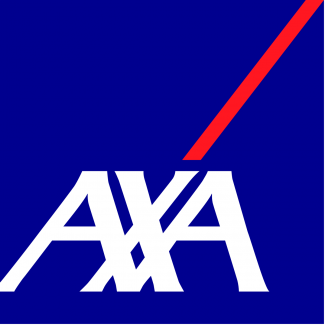 Image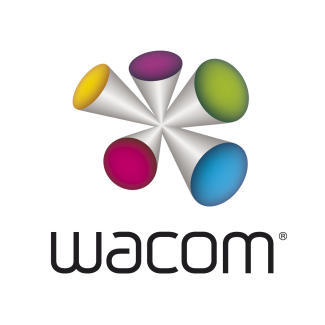 Image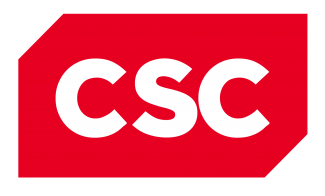 Image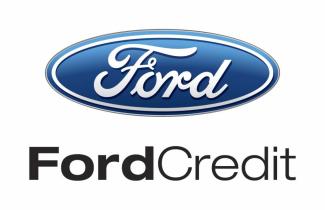 Image

Image

Image

Image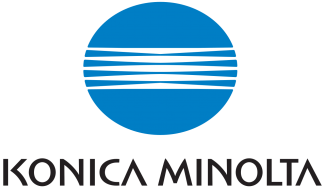 Image

Image

Image

Image

Image

Image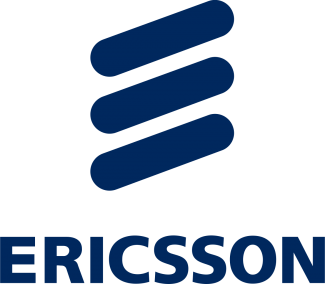 Image

Image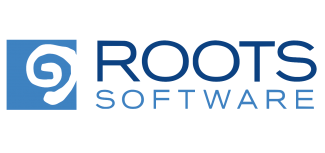 Image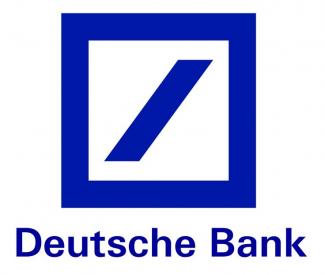 Image

Image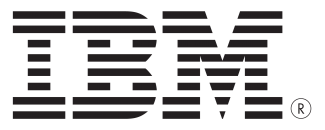 Satisfied Customers
Image

Image

Image
Image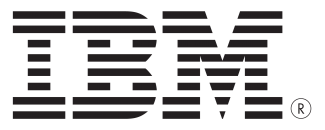 Image

Image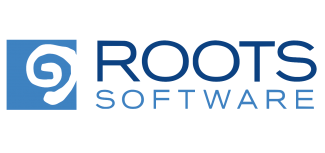 Image