Join iText at DeveloperWeek Global: Enterprise 2021! DeveloperWeek Global: Enterprise Conference invites over 3,000 enterprise dev professionals to converge for a 2-day virtual conference & expo, featuring technology innovations and trends that corporations need to know about. Topics will include: DevSecOps, Organizing Dev Teams, DevTech Trends, Microservices, Containers, Kubernetes, and more.
iText at DeveloperWeek Global Enterprise
How Open Source Influenced Traditional Product Development
André Lemos, VP of Products, iText Software
Tuesday, December 7, 2021
10:30 AM - 10:55 AM PT 
OPEN Stage
Abstract: André explores the history of open-source development and its influence on traditional product development. In turn, he also discusses how COSS products benefit from the backing of a commercial enterprise; by employing full-time developers, keeping the product's development on the right path, and how this feeds back into the open-source community.
He also talks about how iText uses its commercial side to drive development and benefit its wider community, and how open source can benefit from competition in the marketplace.
Image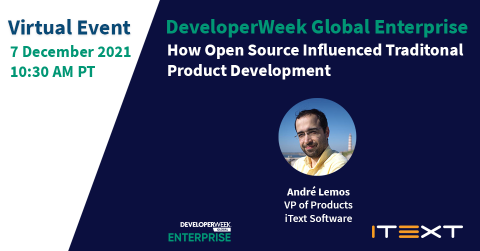 The Evolution of Open Source into the Commercial Arena
Raf Hens, CTO, iText Software
Wednesday, December 8, 2021
12:30 PM - 12:55 PM PT 
OPEN STAGE
Abstract: Raf discusses how Open Source has evolved over the years to become a force in the commercial arena. As an example, he talks about how iText began as a hobby project which transitioned into a community project, and then into a dual-licensed one.
He explores the reasons why the core iText PDF library remains open source, the differences between dual licensing and the "Open Core" model, and the importance of meeting the expectations of our development community.
Finally, he looks at the importance of structure and processes, why the "benevolent dictator" approach works in open source, and the impact of transitioning from FOSS to COSS on engineering.
Image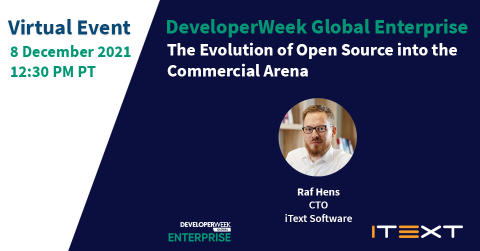 Raf Hens
Raf joined iText in 2012 as senior software engineer. He then became director of engineering, overseeing the technical and product roadmaps of the iText technology. As the company grew, he set up the new product management department which became responsible for the positioning of iText 7 and the development of new products. Under his leadership, iText has launched its very first diversified product, iText DITO.
You'll find Raf during the winters on the slopes, where he loves to ski with his family.
Image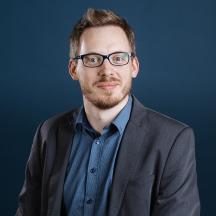 Raf Hens
Chief Technology Officer
André Lemos
André Lemos is the VP of Products at iText, a leading technology company active in the digital documents space. iText's flagship product is iText 7, an open source library to create and manipulate PDF documents in Java and .NET (C#).
André has a strong development background, and has been involved in product management for 9 years in areas ranging from health, physiotherapy and biosignals research. In his free-time you will find him cruising around the city on his bike.
Image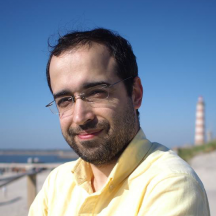 André Lemos
VP of Products