Join iText as we discuss the versatility of PDFs! During this webinar our experts will show you how to realize the potential of PDFs and the steps you can take to unlock hidden data within them. In this webinar we will be covering:
Overcoming PDF data transformation challenges  
Identifying and collecting data
Extracting data from your PDF files
System generated PDF documents
Automating PDF data transformation with templates 
In this webinar we will discuss these challenges, and how you can overcome them when trying to extract and transform data within PDF documents. 
Join us on Tuesday November 8th at 4PM CET / 10 AM EST. If you can't join the webinar, register anyway and we will send you the link to the live recording of the webinar.  

Al Sterling is a highly successful career Pre-Sales Engineer within the High-Tech Industry spanning multiple Technologies, Applications, APIs, Platforms and Services. Al serves iText as the Manager of Pre-Sales for the United States for both large enterprises as well as the SMB market.
His core responsibility is the technical mindshare during the entire sales process for iText prospects/customers, working very closely with the iText Sales and Product Groups.
Image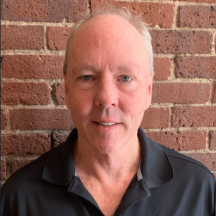 Al Sterling
Presales Manager
Pavel Chermyanin is the product manager for iText pdf2Data. He has a strong development background as well as experience in product management. He joined to iText in 2019. He believes that the table-based approach is still relevant. 
Image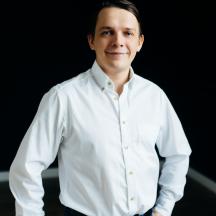 Pavel Chermyanin
Product Manager