High-quality native conversion of Microsoft Office documents to PDFs
pdfOffice
pdfOffice is a Java add-on for the iText 7 Core PDF library which enables high-quality native conversion of Microsoft Office documents to PDF. Currently supporting Word and PowerPoint formats (with Excel support in development), it provides an API which allows developers to programmatically convert documents and easily integrate with existing iText workflows.
Image New Platform
iText DITO on MuleSoft Anypoint Exchange
The iText DITO API Connector is now available on MuleSoft Anypoint Exchange for your convenience. Connect with the MuleSoft ecosystem and use data from any system to generate PDF's.
Image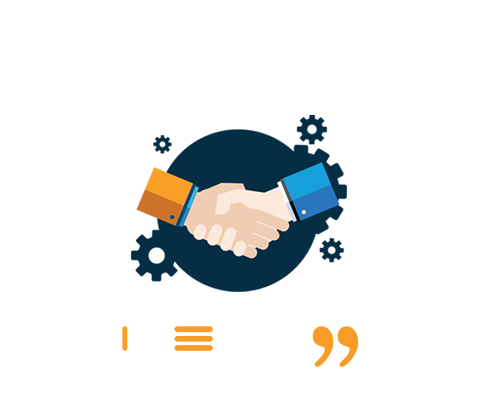 Harness the power of PDF
Take full advantage of PDF with the iText PDF SDK
A powerful PDF Toolkit for PDF generation, PDF programming, handling & manipulation. 
The preferred PDF engine for Java and .NET developers, small Enterprises as well as large Corporations and Government institutions.
Image
Template-based document generation
Power up your PDF output
Empower business users to build and maintain document templates. Experience the power of the iText's low-code document generator, iText DITO.
Image