A deep-dive in iText licenses and more
On-demand Webinar: Open source software licenses: How to check & comply with them
There are hundreds of open source licenses, and companies keep changing those licenses. You may be at risk and have security issues if you (and your company) are using open source software which is not known, nor correctly licensed. Join our webinar and learn how to check your open source licenses & how to comply with them. 
Image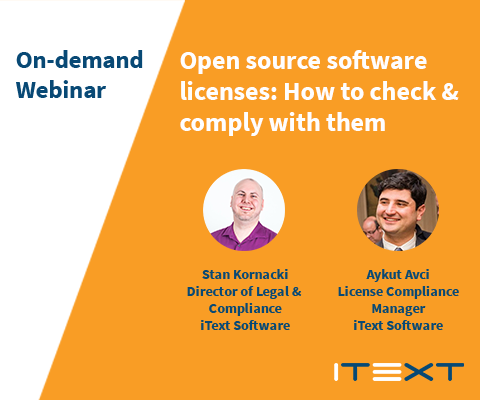 New Platform
iText DITO on MuleSoft Anypoint Exchange
The iText DITO API Connector is now available on MuleSoft Anypoint Exchange for your convenience. Connect with the MuleSoft ecosystem and use data from any system to generate PDF's.
Image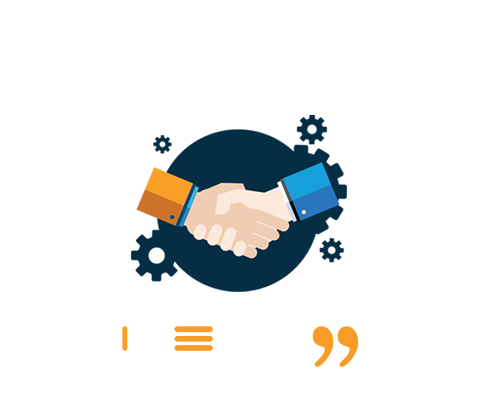 Harness the power of PDF
Take full advantage of PDF with the iText PDF SDK
A powerful PDF Toolkit for PDF generation, PDF programming, handling & manipulation. 
The preferred PDF engine for Java and .NET developers, small Enterprises as well as large Corporations and Government institutions.
Image
Template-based document generation
Power up your PDF output
Empower business users to build and maintain document templates. Experience the power of the iText's low-code document generator, iText DITO.
Image