Discover iText PDF
Our PDF toolkit offers you one of the best-documented and most versatile PDF engines in the world (written in Java and .NET), which allows you to not only integrate PDF functionalities into your workflow, but also in your applications, processes or products.
iText Community Support
Supported by our ever growing community
We have an active community of partners, customers, and contributors, that help us every day to improve our products, documentation and support. We see them as part of our iText family, and hope you will join our family too.
Image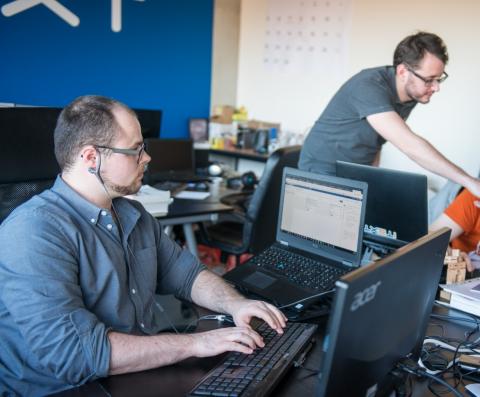 Spotlight
News & Events
Learn what we are working on to make your applications even better, which events and webinars we're planning, and much more.
Satisfied Customers
Image

Image

Image
Image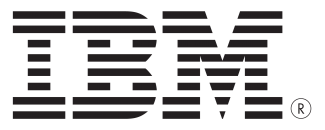 Image

Image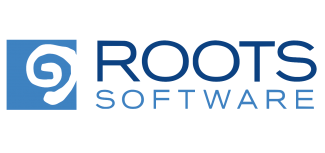 Image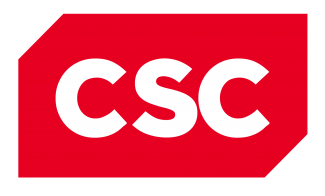 Image

Image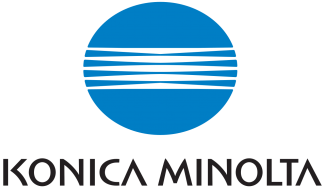 Image

Image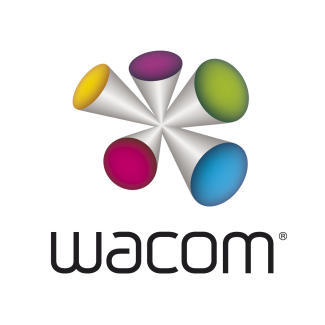 Image

Image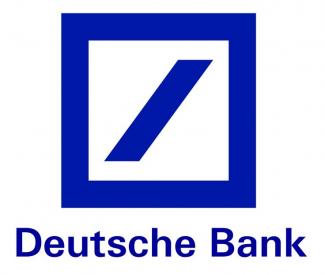 Image

Image

Image

Image

Image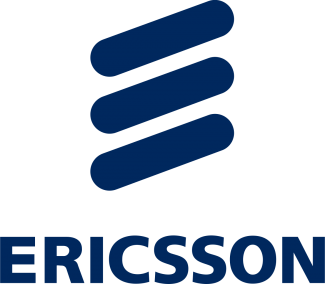 Image

Image
Image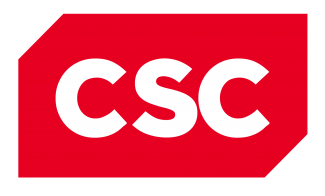 Image

Image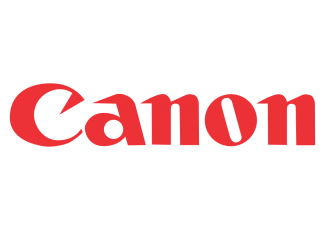 Image
Image

Image

Image
Image

Image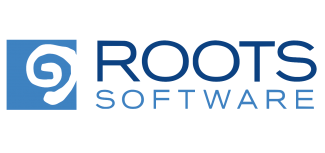 Image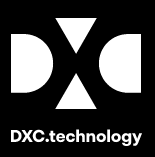 Image

Image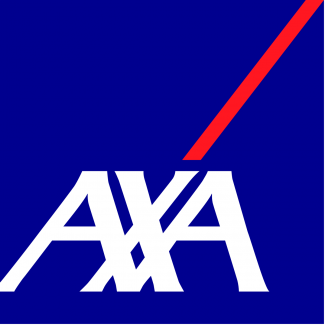 Image

Image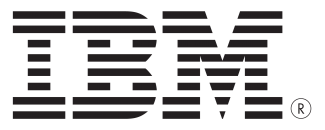 Image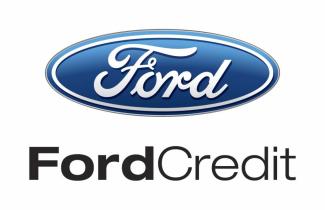 Image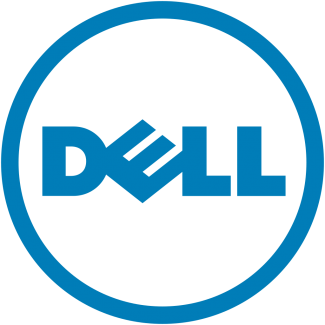 Image

Image

Image