Award win
Top Open-Source Solution Provider for 2020 by CIO Review
iText, a global PDF technology company, was recently named a top ten open-source solution provider for 2020 by enterprise solutions magazine, CIOReview.
Image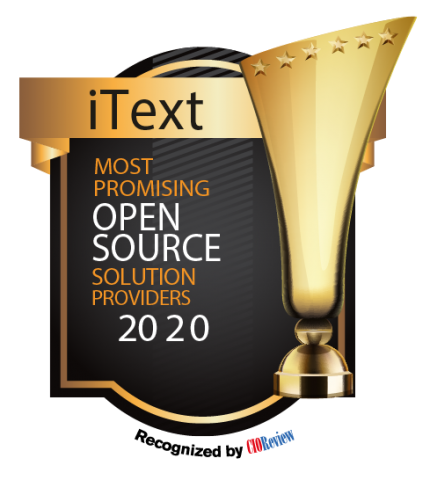 Harness the power of PDF
Take full advantage of PDF with the iText PDF SDK
A powerful PDF Toolkit for PDF generation, PDF programming, handling & manipulation. 
The preferred PDF engine for Java and .NET developers, small Enterprises as well as large Corporations and Government institutions.
Image
Template-based document generation
Power up your PDF output
Empower business users to build and maintain document templates. Experience the power of the iText's low-code document generator, iText DITO.
Image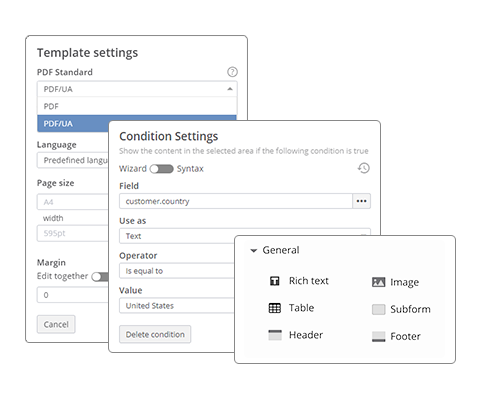 Blog Post
Q&A: Get to know iText CEO, Gary Fry
In this Q&A style interview, we sat down with our CEO, Gary Fry, to find out; how it's going, where it's headed and what makes iText a best in breed, top open source solution provider.
Image