Intelligent, customizable compression for PDFs
Introducing pdfOptimizer
pdfOptimizer is a Java and .NET add-on for the iText 7 Core PDF library that allows developers to easily optimize PDFs for size or speed, by giving them fine-grained control over various optimization options.
Image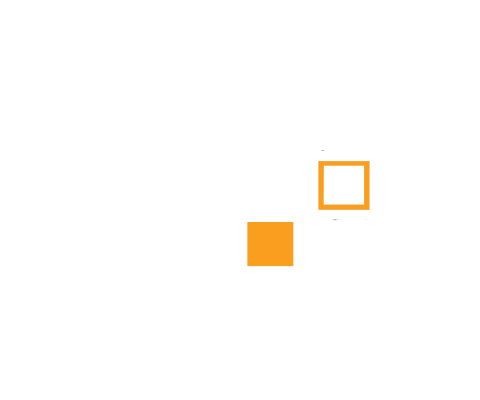 Award win
Top Open-Source Solution Provider for 2020 by CIO Review
iText, a global PDF technology company, was recently named a top ten open-source solution provider for 2020 by enterprise solutions magazine, CIOReview.
Image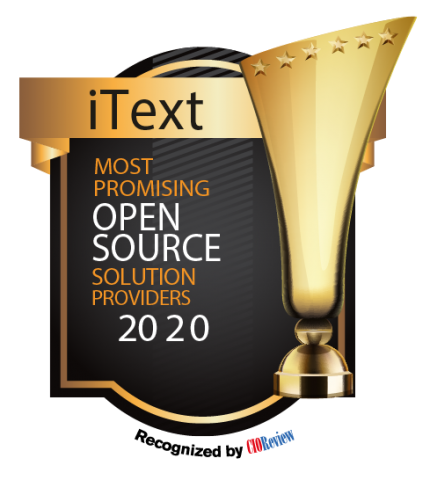 Harness the power of PDF
Take full advantage of PDF with the iText PDF SDK
A powerful PDF Toolkit for PDF generation, PDF programming, handling & manipulation. 
The preferred PDF engine for Java and .NET developers, small Enterprises as well as large Corporations and Government institutions.
Image
Template-based document generation
Power up your PDF output
Empower business users to build and maintain document templates. Experience the power of the iText's low-code document generator, iText DITO.
Image