iText Job Offers
Join the iText team
iText Group nv is looking for extraordinary people to join our PDF thought leadership team that keeps delivering the future of digital workflows. An entrepreneurial, inspirational and fun work environment within an innovation-driven, fast-growing and international company, plus an incredibly talented team are just a few reasons why you should join us. We promise you'll love it here!
Image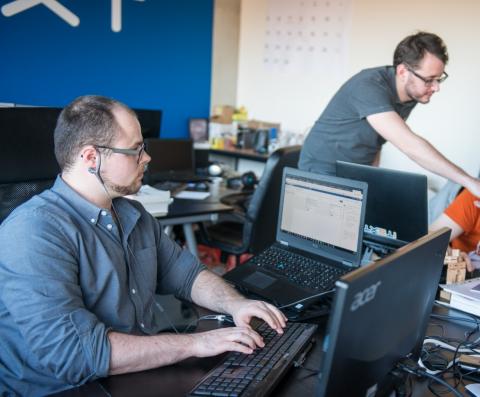 Get to know iText
Why choose iText as a partner?
Have you ever received a boarding pass from an airline? Or an invoice, receipt or form in a PDF format? The chances are that this document was generated by iText technology! iText works and works well. Our customers choose iText because of our world-class quality of software, and our reliable mature, proven technology in the iText SDK. We are recognized as a global thought leader and innovator in PDF solutions and functionalities. As an open source PDF library, iText PDF can be embedded into the document solution workflows of various industries and their applications. Our diverse customer base includes many of the Fortune 500 companies, as well as small companies and government agencies. We strongly believe in the value of open source software. Our core library, iText 7 Community is available under the AGPL license. We also offer commercial licensing for customers that do not wish to comply with AGPL and want to keep their source code private.
Vision
The best technology for developers, by developers
We focus on technology. It's our history and our future. Our promise is to provide world class software development tools for developers, built by developers.
We are strongly rooted as a PDF API developer. We understand and embrace the potential of the PDF document format to improve the user experience in software applications. Documents are no longer just a visual representation of data. Documents are a container of data enabling the flow of data throughout its lifecycle.
Our vision is to empower developers with the ability to create and use next-generation documents. We strive to be recognized as the best solution for the growing and dynamic role of the document as a data asset.
Image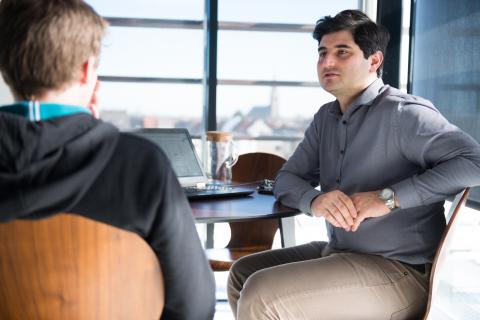 Mission
Empower engineers to customize PDF in their data flow
PDF is recognized as one of the most popular digital document formats available. Its transformation into a data container expands the relevance and potential of this format.
iText exists to empower engineers to work with PDF freely in any data-flow. We focus on supporting developers and engineers who build data solutions or services for their employees or customers. We develop expertise in many industries: Insurance, Healthcare, Finance, Transportation, Government and many more. We understand our customers.
Data can be complex. iText supports our developer-customers in designing the most efficient way to maximize usage of this data. We deliver a significant amount of PDF functionality and features. We positively impact development time and complexity. We enhance good development and implementation of our customers' applications and processes.
Image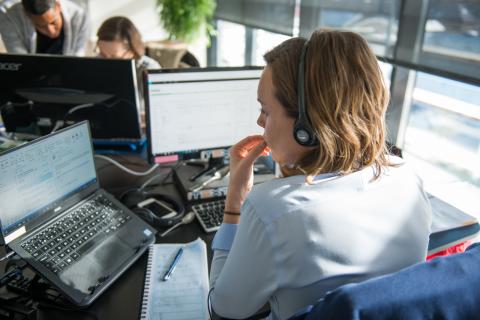 Our Goal
Developing PDF into the ultimate data container
It's our goal to allow developers to fully exploit the potential of PDF. Our goal is to support and enhance PDF as the ultimate data container. We will demonstrate that PDF is the most efficient format throughout all data lifecycles. We will deliver solutions that support the data lifecycle from data generation and utilization, to consumption, and maintenance. iText will always recognize the importance of an accurate translation from data to information, while respecting efficiency in the management and maintenance of the data flow. Our belief is that managing the right data, empowers the right people.
Image
Blog
Find out what we are working on to make your processes, workflows and applications even better, or take some time to read through our latest blog posts.
Events
Want to meet and talk to our experts, attend one of our technical webinars, or just get to know each other better? Check out the next events and webinars.
Awards
iText has raked in a considerable number of prestigious awards from professional organizations and publications. Discover our latest industry recognitions.
Image

Image

Image

Image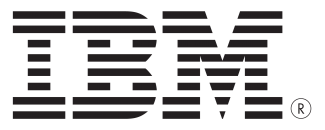 Image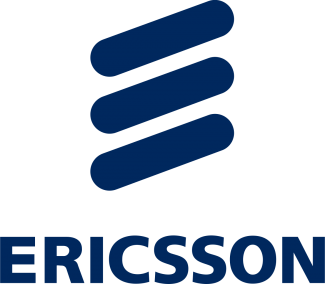 Image

Image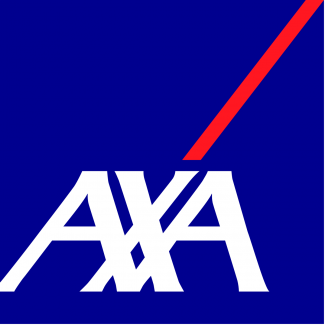 Image

Image
Image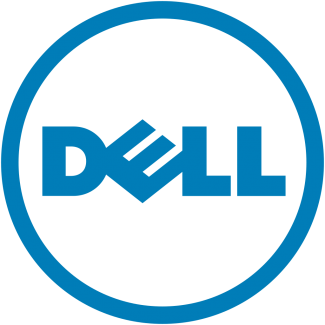 Image

Image
Image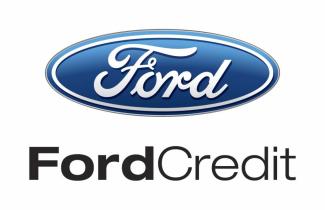 Image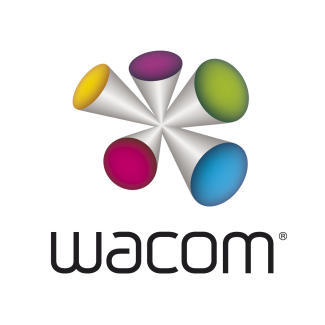 Image

Image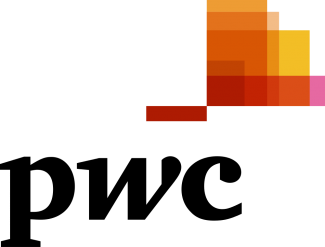 Image

Image

Image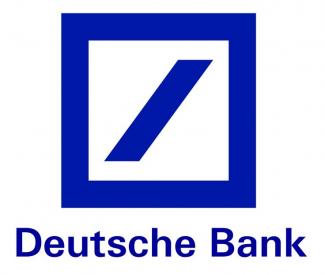 Image

Image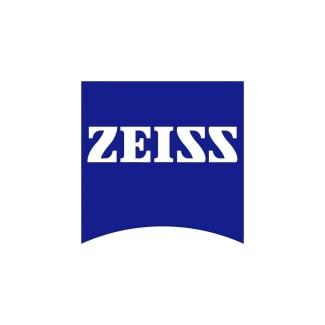 Image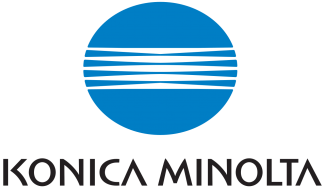 Image

Image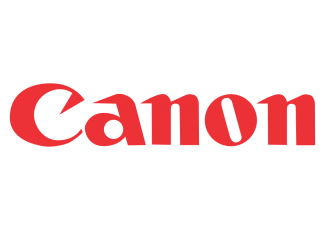 Image

Image

Image
Image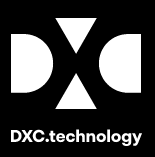 Image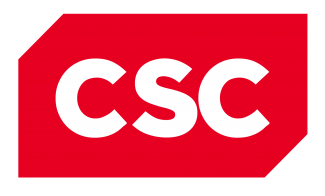 Image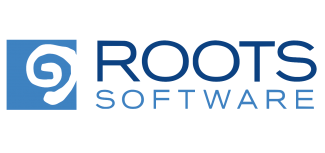 Image
Image

Image

Image