Intro
iText 7 pdf2Data for PDF processing
Automate PDF processing with pdf2Data and easily extract data from PDF documents. It doesn't matter if you have just one or thousands of Documents to process, as long as they are in the same format pdf2Data offers a framework to recognize data inside PDF documents, based on selection rules that you can define in a template.

pdf2Data the PDF processing tool is one of our commercially licensed add-ons for iText 7. You will require a commercial license for iText 7 Core and pdf2Data to be able to use this highly efficient PDF data extraction & processing tool for commercial purposes or in a closed-source. Request a quote today and learn more about licensing and pricing for your project. You will realize that the cost you save by eliminating manual PDF processing by far out ways pdf2Data's licensing cost
Benefits
Why use iText 7 pdf2Data?
Data is an important commodity, and you may have more than you realize locked inside your PDF documents. Of course, collecting this data manually would take you a lot of time, and increase the risk of input errors as well as security issues. With pdf2Data you can automate the process of extracting data in a secure way.
Key features
Core capabilities of iText 7 pdf2Data
pdf2Data works by defining the areas, fonts, patterns, or tables of interest in a template that is used for all PDFs created in the same format, such as an invoice or an intake document. You then can define areas of interest with selectors. Each selector uses a different way of identifying the information that is important and can be used in conjunction or alone to meet your needs. 
Support and learning resources
*Available only in English
Satisfied Customers
Image

Image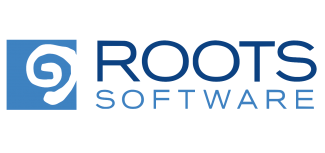 Image