Intro
iText 7 pdfInvoice
pdfInvoice is an iText 7 add-on that helps you generate e-invoices (PDFs) that are compliant with the ZUGFeRD PDF standard, contain digital signatures and are universally readable by man and machine.
Benefits
Why use iText 7 pdfInvoice?
Every small and medium business is already able to create invoices in the PDF format. With a tool such as iText, it's not difficult to comply with the PDF/A standard and to attach an XML attachment. Thanks to iText, even small and medium businesses can afford to create ZUGFeRD compliant invoices.
World-wide implementation of the ZUGFeRD standard could yield financial, technical and operational benefits across the entire economy, regardless of organization size or nationality.
Electronically exchange invoices at low cost
Reduce invoicing cost. Optimize processing cost. For SMEs as well as big corporations.
Humans and machines can read invoices generated with pdfInvoice
The PDFs visually look like regular invoices and are suitable for manual processing, while the embedded XML documents – based on the Cross Industry Invoice (CII) specification – can be processed automatically.
Key features
Core capabilities of iText 7 pdfInvoice
Fasten up the system interoperability of your electronic invoices.
ZUGFeRD compliant
Bring the benefits of EDI for this who do not have it. Faster processing, reducuction of costs and human errors, ability to automate processes within your reach.
PDF/A compliant
The PDFs that this add-on puts out are compliant with the PDF/A-3 archiving format, making them suitable for long-term preservation.
Support and learning resources
Satisfied Customers
Image

Image

Image
Image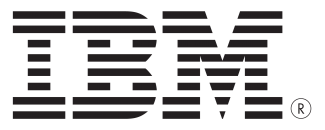 Image

Image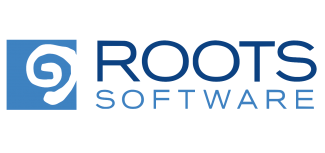 Image