Intro
iText 7 pdfInvoice
pdfInvoice is an iText 7 add-on that helps you generate e-invoices (PDFs) that are compliant with the ZUGFeRD PDF standard, contain digital signatures and are universally readable by man and machine.
Benefits
Why use iText 7 pdfInvoice?
Every small and medium business is already able to create invoices in the PDF format. With a tool such as iText, it's not difficult to comply with the PDF/A standard and to attach an XML attachment. Thanks to iText, even small and medium businesses can afford to create ZUGFeRD compliant invoices.
World-wide implementation of the ZUGFeRD standard could yield financial, technical and operational benefits across the entire economy, regardless of organization size or nationality.
Key features
Core capabilities of iText 7 pdfInvoice
Fasten up the system interoperability of your electronic invoices.
Support and learning resources
*Available only in English
Satisfied Customers
Image

Image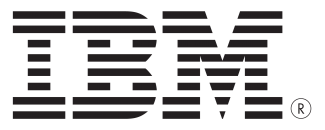 Image