Intro
iText RUPS
Our PDF diagnostic tool for reading and updating PDF Syntax is built on iText Core and offers a crystal-clear look on how your PDF is constructed and makes it possible to inspect the PDF Syntax for possible errors. Since pdfDebug is included in the diagnostic tool, you can easily see any code errors and debug PDF code while you are still programming, fixing them immediately. No more need of having to spend a lot of time, searching through a finished, yet faulty complex PDF document to find a coding error.

Benefits
Why use iText RUPS?
If you ever wondered what a PDF looks like on the inside and were scared away when opening a file in a plain text editor, try iText RUPS and many secrets will be unveiled. 
RUPS is a PDF inspection tool, which we use a lot internally to inspect PDFs received from customers and users. RUPS immediately updates PDFs as well.
Key features
Core capabilities of iText RUPS
RUPS is a tool for developers by developers, originating in our labs as an internal diagnostics tool. Allow developers to understand your PDF's different objects and content streams, resulting in faster debugging and fixing.
Support and learning resources
*Available only in English
Satisfied Customers
Image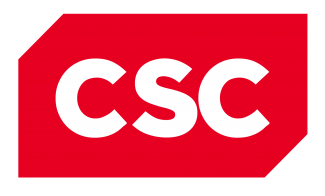 Image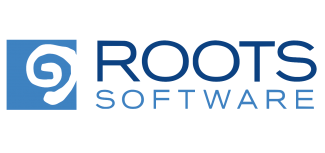 Image