Intro
iText 7 Core
iText 7 Core is a commercially licensed PDF library and SDK available in Java or .NET. In the PDF library, developers will find the code to program PDF documents. When using iText PDF in a closed source environment, you need to purchase an iText PDF commercial license. You can also extend iText 7 Core with iText add-ons.
Benefits
Why use iText 7 Core?
With iText 7 Core you don't have to worry about PDF technologies and standards, you can just focus on your business needs and document content. At the same time your development team has full access to all internal PDF structures, offering them the possibility to read, insert, update and delete any PDF object they want. Next to this, they can benefit from our rich and up-to-date technical documentation in the resource center.
Key features
Core Capabilities of iText 7 Core
iText 7 Core is a straightforward, performant and extensible library that is ready to handle the challenges of today's digital document workflows. 
Embed iText 7 Core's code libraries in applications to create the type of PDF files you want. Whether you're creating batches of files automatically to add to a digital archive or you want to set up a form campaign for your customers, iText 7 can help you get it right.
Support and learning resources
*Available only in English
Satisfied Customers
Image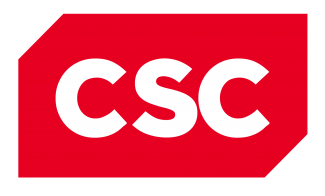 Image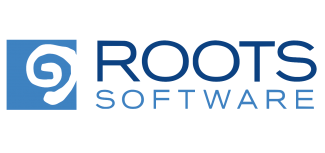 Image